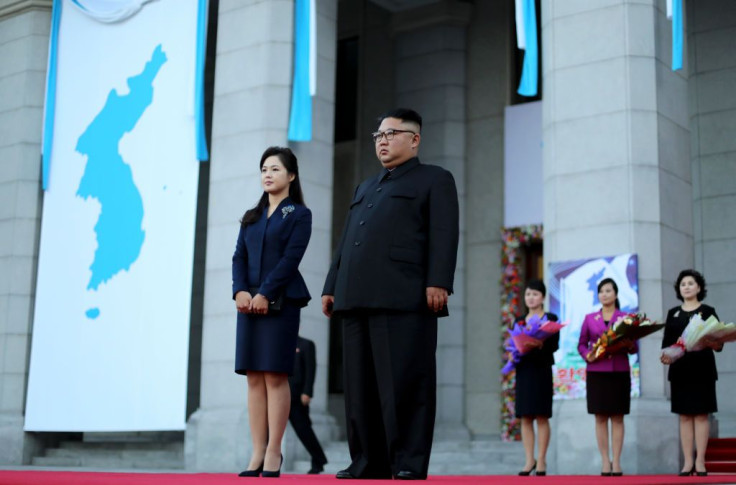 North Korean leader Kim Jong-un has been brandishing his new trimmed look in all his recently released photos. His public appearances have him looking slick and slimmed down sometime towards the latter part of 2021 when he attended a ruling party meeting.
North Korean authorities have insisted the leader was eating less than his usual table fare "for the sake of the country" as it continues to struggle with severe food shortages. However, some speculate there is more to this than what may really seem to be the most obvious reason.
In as much as the people would love to have a sympathetic supreme leader, many have weighed in on the fact that the country's closed borders could be keeping him from getting hold of his expensive culinary indulgences. Having been known to be a heavy drinker, Kim has quite a fondness for fine wine and Cristal champagne. Gossip mill talks say Kim often consumes free-flowing Cristal in excessive amounts. The dictator is said to often chug two full bottles of Cristal in a single sitting and would spend an average of $30 million dollars a year on champagne and Hennessy.
One of his favorite obsessions is Swiss cheese. Kim is known to gorge on so much imported Swiss cheese that he became so overweight that caused him to fracture his ankles. A North Korea expert Dr. Sojin Lim said in an interview, "Because of these border closures, the way he brings all these foods into North Korea will have been cut. So he doesn't have the same variety anymore."
"At the same time, he can't sustain his figure as a fat person because in the domestic environment people are starving," Lim added. "If he sustains that look, that will only add to the grievances of people," he said.
Lim, a senior lecturer and co-director of the International Institute of Korean studies at the University of Central Lancashire said Kim's weight loss could be part of his propaganda to show the people that he is one with their suffering and not hoarding all the food for himself.
The country's strict "zero Covid" policy brought on the closure of borders which has led to the grappling food shortage. In November, North Korea reopened cross-border rail freight deliveries between China to help boost its' economy.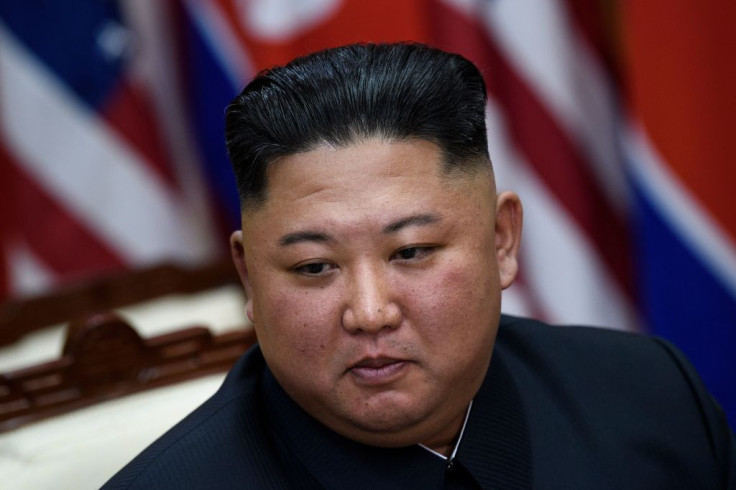 '
© 2023 Latin Times. All rights reserved. Do not reproduce without permission.