---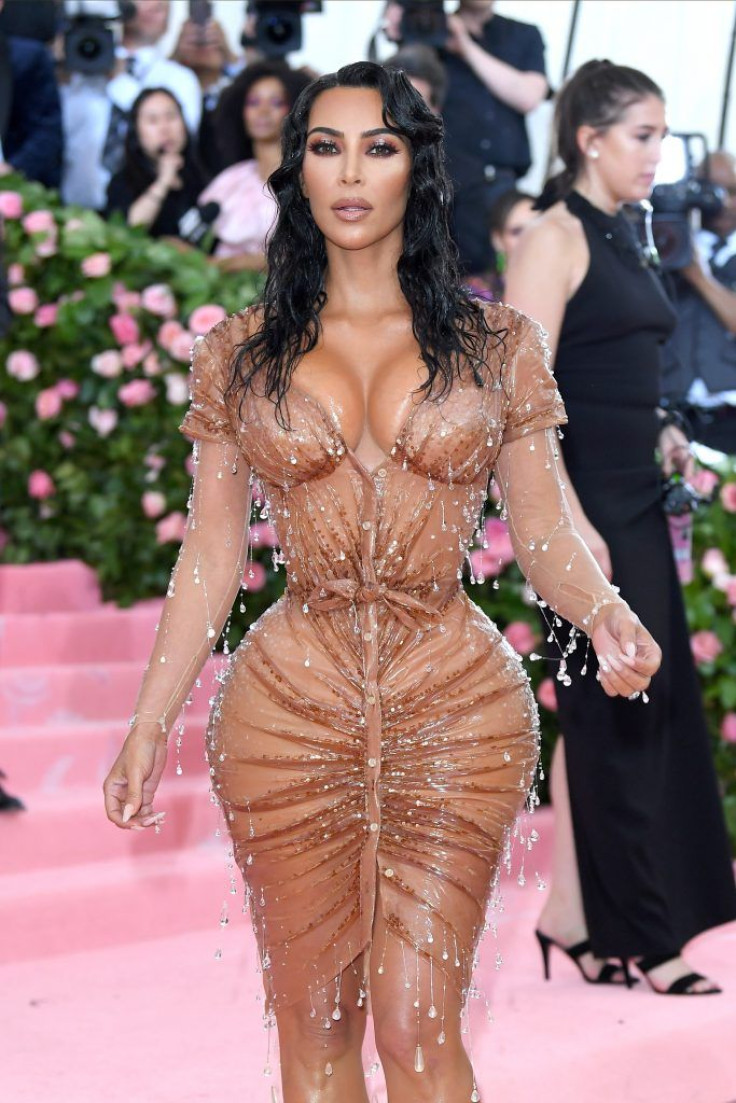 Kim Kardashian makes a sad confession about love As Kanye West remarries.
As she acknowledged being a "hopeless romantic," American media star Kim Kardashian stated she will "always want to be in love."
'Mirror.co.uk' reports that the 42-year-old reality star stated she likes the thought of "creating a life with someone" but that she is taking her time after legally divorcing rapper Kanye West six months ago.
The 45-year-old artist later ended his romance with Kim and wed Bianca Censori, an architect for the Yeezy brand, in a private ceremony in January, reports Gulfnews.
Kim claimed she isn't lonely despite being single since she has "so much going on," according to "Mirror.co.uk," during an interview on Jay Shetty's "On Purpose" podcast.
"I think I'll always be a hopeless romantic and always want to be in love and definitely love sharing my life with someone and love creating a life with someone," Kim said when she was asked if she would ever be in love again.
She said, "I definitely will take my time and I think there's so many factors, especially when you have kids and being mindful of people who enter into your life. I'll always believe in love and I'll always want that, but I think I'm so comfortable taking my time to not rush it. There's so much going on that I'm not lonely."
© 2023 Latin Times. All rights reserved. Do not reproduce without permission.