Tanjiro will lose his heightened sense of smell in "Kimetsu No Yaiba" Chapter 185, according to the details that have surfaced online. Although it is tragic to see the character lose what is arguably his second strongest power; it is still better than dying in the fight against Muzan.
The combined forces of the Demon Slayers may not be enough to take down Muzan, and the fight will continue in the next chapter. According to the details that have surfaced on Reddit, Tanjiro will be saved, but there will be a cost.
Tanjiro has faced the merciless attacks of Muzan, but that will not be enough to kill him, even though it seemed like it was the end for him. After watching the brutal fight, Murata will go in to attack in the next chapter, but he will be stopped by the Water Pillar, who wants to save Tanjiro.
" Tanjiro can't move! Bring him to a safer location for me, please!" the Water Pillar says. Murata will be the one who will bring Tanjiro to safety in "Kimetsu No Yaiba" Chapter 185.
Murata will be impressed that the Water Pillar remembers his name. He will carry Tanjiro on his shoulder, and while he is taking him to safety, the hero will remark that the place they are in has no smell.
A continuation of the dialogue posted on Demon Slayer Manga shows Murata asking Tanjiro if he is alright. He also promises the hero that they will take care of him.
The last panel of the chapter has an inspiring message about standing up and being helpful. The dialogue points out that everyone has done their best until the very end.
"Kimetsu No Yaiba" Chapter 185 will be released on December 1. The fans can expect the raw scans two or three days before the official release date.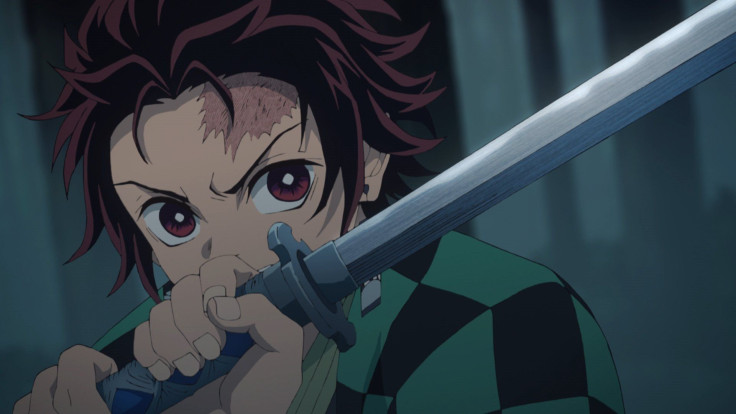 © 2023 Latin Times. All rights reserved. Do not reproduce without permission.