A militant Russian party has claimed responsibility for the death of journalist Darya Dugina on Monday as the Kremlin confirms that they will not be using nuclear weapons at any point in time except for "self-defense."
Former Russian deputy of the State Duma Ilya Ponomarev confirmed on Monday that the National Republican Army, an insurgent militant group in Russia, has been claiming responsibility for the car bomb that killed journalist Darya Dugina, and that the attack was politically motivated to be against the Russia-Ukraine war, according to Yahoo! News.
"This action (the assassination of Dugina), like many other direct partisan actions carried out on the territory of Russia in recent months, was carried out by the National Republican Army (NRA)," Ponomarev said, before reading the manifesto provided for him by the group.
"We declare President Putin a usurper of power and a war criminal who amended the Constitution, unleashed a fratricidal war between the Slavic peoples and sent Russian soldiers to certain and senseless death," the group said.
Beyond expressing discontent at the Russia-Ukraine war that President Vladimir Putin has inflicted upon the world, the group has called for a change of regime in the country as they asked for their fellow Russians to rise up against the Russian leader.
"We declare officials of the government of the Russian Federation and regional administrations to be accomplices of the usurper – those who do not resign their powers will be destroyed by us."
The assassination of Darya Dugina, the daughter of philosopher and Putin ally Alexander Dugin, was first pointed out by the Russian government as spearheaded by Ukraine without evidence. Ukrainian government officials have vehemently denied involvement in the death.
As unrest in Russia appears to grow due to the Russia-Ukraine war, a Kremlin official has confirmed that, despite harsh rhetoric saying otherwise, Russia will not be using nuclear weapons in their invasion of Ukraine and that they will only deploy them in "self-defense," the Daily Beast reported.
"The use of nuclear weapons is possible only in response to an attack," Russian Deputy Foreign Minister Sergey Ryabkov said.
"From a military point of view, there is no need to use nuclear weapons in Ukraine to achieve the set goals. The main purpose of Russian nuclear weapons is to deter a nuclear attack," Sergei Shoigu, the Russian Defense Minister, said.
These statements are in line with President Putin's own sentiments regarding the deployment of nuclear weapons, which appear to contradict threats that he and his administration has made since the beginning of their invasion of Ukraine.
"There can be no winners in a nuclear war and it should never be unleashed, and we stand for equal and indivisible security for all members of the world community," Putin said.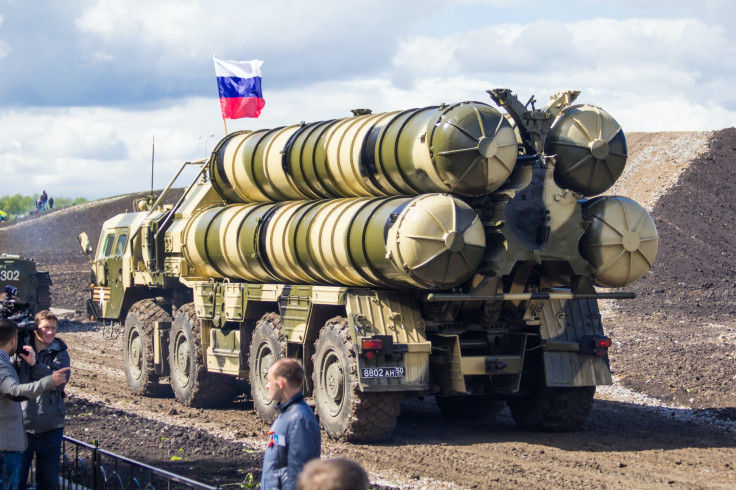 © 2023 Latin Times. All rights reserved. Do not reproduce without permission.