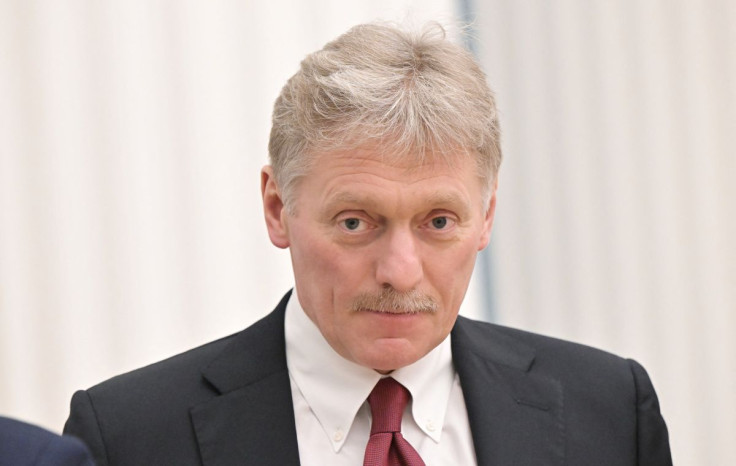 The Kremlin has threatened Britain it will burn the tanks the country plans to send to Ukraine. Britain announced over the weekend that it was sending 14 of its main tanks to Ukraine along with advanced artillery support. Kremlin spokesman Dmitry Peskov warned on Monday that the additional military aid "will burn" on the battlefield "like the rest".
According to the Jerusalem Post, Peskov spoke of how Britain has been using Ukraine as a tool to achieve its anti-Russian goals. He added that countries that send new supplies such as Britain and Poland would not change the situation on the ground but will only prolong their invasion of Ukraine.
"The special military operation will continue. These tanks are burning and will burn,' Peskov reiterated.
At the same time, Germany is under pressure from Kyiv to supply additional military support. German Chancellor Olaf Scholz has been weighing on a decision to approve the export of Leopard 2 battle tanks to Ukraine courtesy of Germany. Poland has made motions of willingness to send Leopard tanks as German arms maker Rheinmetall said it can only begin repairs on the Leopard 2 tanks once they receive a confirmed order to repair them. Rheinmetall also said that repaired tanks can only be delivered to Ukraine by 2024 at the very earliest.
With Ukraine requesting heavier armored vehicles, German Economy Minister Robert Habeck said delivering Leopard 2 tanks is still on the plate. However, the German army only has about 350 of these tanks and repairing 22 of the Leopard tanks in stock at Rheinmetall will cost several hundred million euros. Ukraine has relied heavily on Germany to supply its military making them one of Kyiv's top military supporters in its fight against the Russian invasion.
Meanwhile, Scholz has announced a fund upgrade for the German military, also known as the Bundeswehr. The fund amounts to 100 million euros, laid out to enable the long-neglected armed forces to rebuild its aging and poorly functioning equipment. This comes after the country's defense minister Christine Lambrecht resigned from her post on Monday. She was blasted by critics for taking too long in modernizing the country's military. In turn, her resignation has now brought Germany's military aid for Ukraine into further disarray.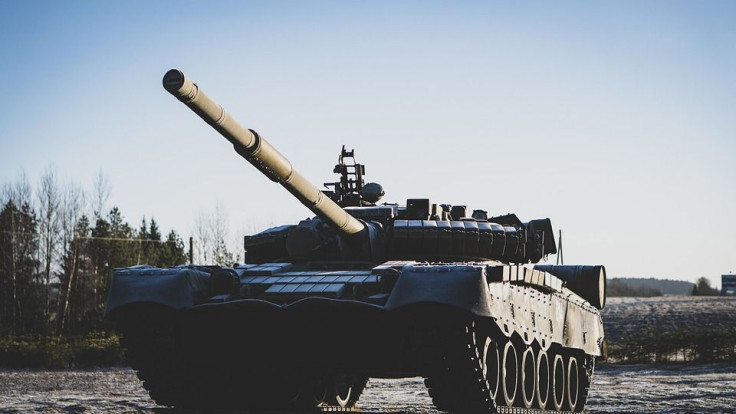 © 2023 Latin Times. All rights reserved. Do not reproduce without permission.