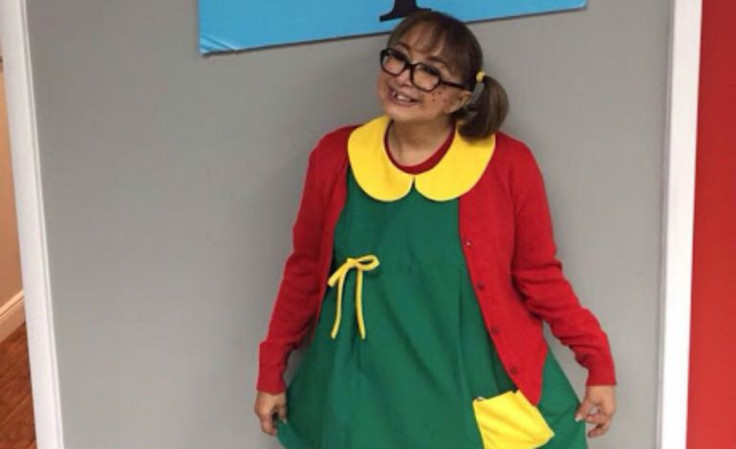 Following the death of her beloved colleague Roberto Gómez Bolaños (Chespirito, El Chavo del Ocho) on November 28, 2014, María Antonieta de los Nieves better known as "La Chilindrina" has stated that she's not afraid of dying. In fact, the 64-year-old actress already knows how she wants to die.
"Whenever and wherever it happens, I want to be cremated," she said in an exclusive Q&A with TV y Novelas. "And of course, I want to be taken to Mexico, and have all the mariachi songs sang to me, except 'Mexico Lindo y Querido," she added, stating that she'd like that song to be omitted from the list because "she's Mexican and she'll never die far away from her country."
Though she's not afraid of dying, she did admit that she's afraid of dying before her husband, with whom she's been married to for nearly 45 years. "I'm not afraid of dying, I'm afraid of suffering. I want to be next to my husband always," she said.
Not only does the "Chespirito" star know how she wants mariachis and to be cremated when she passes, but she already has an ideal spot for her ashes.
"It's a place called Caletilla, where I always go to the edge of the ocean and feed the fishes," she told TV y Novelas. "I would like my ashes to be the food for those fishes, because when I die, no one will be there to feed them."
© 2023 Latin Times. All rights reserved. Do not reproduce without permission.