A Los Angeles City Councilmember was involved in a fight during a Christmas tree lighting event on Friday night. A video of the incident showed councilmember Kevin de León attacking a man in the hallway of the event in Lincoln Heights. The Los Angeles Police Department said a large brawl broke out at around 6:30 p.m. at the 3500 block of Valley Boulevard where eight people were involved in the fistfight but fled the scene as officers arrived.
According to Fox News, Jason Reedy was assaulted by de León. Reedy's attorney Shakeer Rahman stated his client reported the incident to LAPD and told the media that the video footage clearly showed de León and his supporters initiating the assault on his client even as Reedy stood with hands raised. He also added that de León was a political disgrace after claiming to be the victim of the incident and that his accusations were a sign that he had lost touch with reality.
In a statement, de León wrote that he, a staff member, and a volunteer were "violently and physically assaulted" by "self-proclaimed activists" at the community holiday event where families and children were gathered to celebrate a Christmas tree lighting and also received toys and food. He added that the altercation was reaching a boiling point where verbal bouts escalated to acts of violence. The councilmember reiterated his intentions to end the violent encounter before "serious harm or loss of life occurs."
The recent animosity towards de León was a result of recorded audio leaked onto Reddit, which involved him, former council President Nury Martinez, outgoing Councilor Gil Cedillo, and a labor union leader during a private council meeting that supposedly involved the utterance of racially prejudiced remarks.
Most of those involved have stepped down from their position except for de León, who attended his first council meeting after laying low for two months since the controversial leak. During the council meeting, some city council members were said to have walked out upon seeing de León taking his seat, including council member Mike Bonin, whose adopted son was called a "little monkey" by one participant in the leaked conversation because the boy was Black.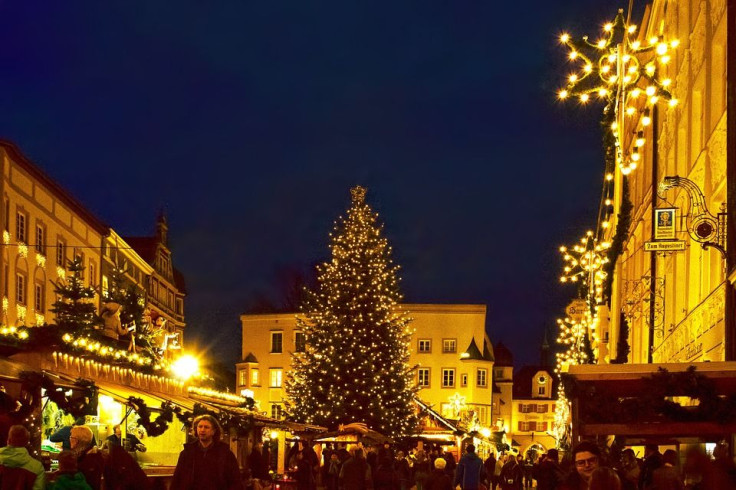 © 2023 Latin Times. All rights reserved. Do not reproduce without permission.