Los Angeles cops are said to have visited Chris Brown's residence once more. He's fortunate that he won't be questioned or probed again.
A member of the R&B singer's security crew filed a violence report against a trespasser who allegedly spat on his face, according to TMZ.
Sources familiar with the situation said the incident occurred outside the "Look at Me Now" singer's home last week. His security personnel flashed a light in the trespasser's face in an attempt to determine whether he was a trespasser or one of the celebrity's visitors.
The suspect then spat on the personnel's face and immediately fled.
The Los Angeles Police Department has yet to make any arrests as of this writing.
While Chris Brown is not directly involved in the claimed event, he has had multiple run-ins with the law in recent years.
In fact, he was recently investigated by the Los Angeles Police Department for allegedly assaulting a woman after a heated altercation at his house.
A policewoman told Us Weekly that "The female victim advised she and the suspect argued and the suspect struck her."
They went on to say, "A crime report for battery was completed."
The incident was first reported by TMZ, which said that the alleged victim told officers that the "With You" singer slapped her head so hard that part of her weave came out.
It was unclear whether he would face prosecution at the moment.
On the other hand, Chris attempted to address the reported altercation in his Instagram Story obtained by Page Six, writing "YALL SO DAMN" and adding a cap emoji at the end. The hat emoji is said to be slang for lying.
On the other hand, an online tabloid said that Chris Brown had a run-in with the cops in May when they were sent to his residence to shut down his 32nd birthday celebration.
However, Grazia said he was accused of violently attacking his then-girlfriend Rihanna in 2009.
Chris pleaded guilty to felony assault and served his sentence in 2015, including community work, domestic violence counseling, and probation.
Chris allegedly attacked and choked Rihanna inside a car at the time, according to reports. Her then-assault boyfriend's wasn't the first time he had touched her.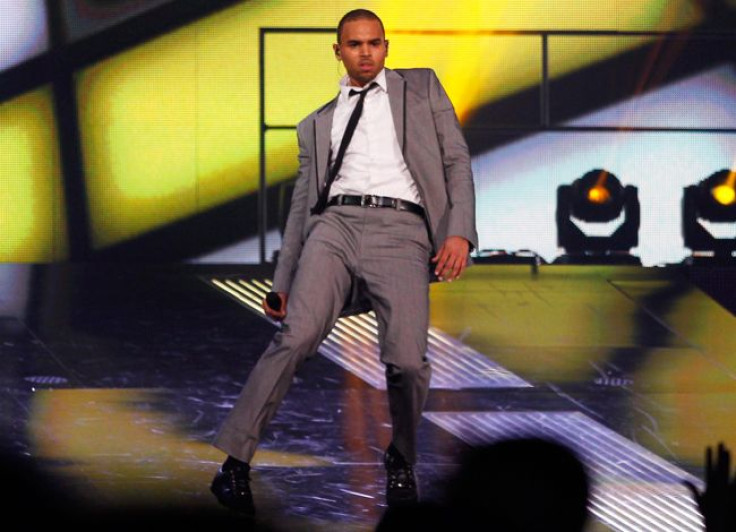 © 2023 Latin Times. All rights reserved. Do not reproduce without permission.