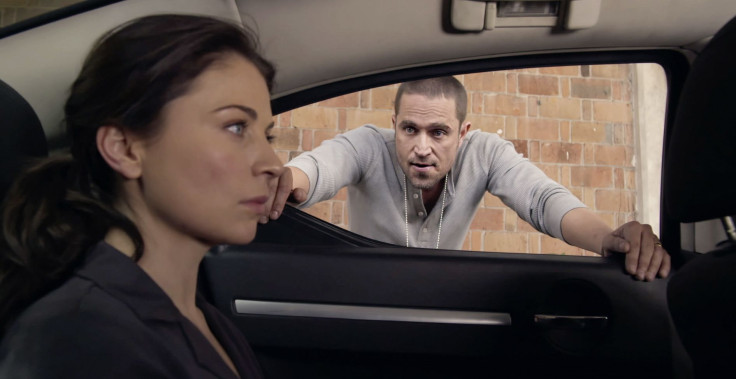 Telemundo has hit a home run once more with their new show "La Querida del Centauro." This new drama and action series tells the story of Yolanda (Ludwika Paleta), an attractive and smart inmate who becomes the lover of one of the biggest and most important drug lords in Mexico while they're both in jail. Yolanda came from humble beginnings: she never met her dad and her mother abused her physical. Just before she was about to sell her, Yolanda escapes from her house at a young 14 years of age.
However, she returns a year later pregnant with her own daughter, Cristina. After escaping from an all-female prison while she was serving time for kidnapping, Yolanda gets caught and is sent to San Fernando prison, where she meets Benedictino García, a.k.a El Centauro (Humberto Zurita), the most powerful drug lord in the country, and begins a relationship with him. This will give Yolanda a lot of power, which she will use to eventually be set free thanks to Gerardo (Michel Brown).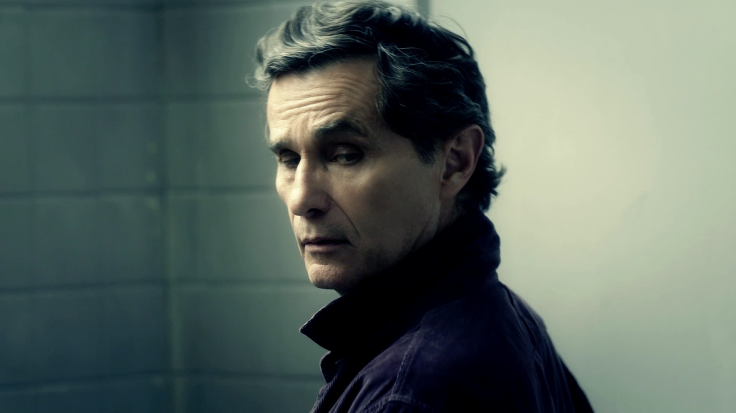 Gerardo is a clever detective who has spent the last years of his life fighting the battle against drugs after his brother, another cop who was working undercover, was killed by El Centauro's cartel. His obsession with avenging the death of his brother is not helping things at home, where his marriage of 10 years is falling apart. At work, although his methods are not very orthodox, they seem to be working and he never runs away from a confrontation. Together, Gerardo and Yolanda will discover that no one is what they seem, and who they thought were the "bad guys" aren't necessarily bad, and those who played "good guys" aren't necessarily good.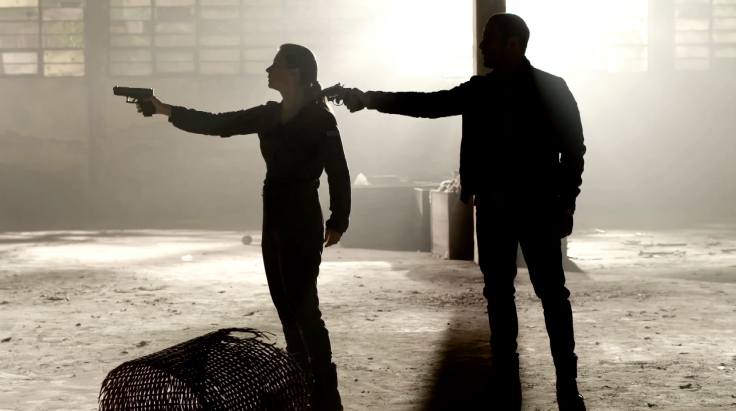 The story is so captivating, and together with great acting, outstanding production and top of the line special effects, you get tangled into the world of El Centauro, Yolanda and Gerardo. Since we just couldn't have enough, we sat down with Ludwika Paleta and Michel Brown to talk a little bit more about this incredible series premiering Jan. 12 at 10pm on Telemundo. Listen below!
© 2023 Latin Times. All rights reserved. Do not reproduce without permission.