The 29-year-old son of NBA legend Kareem Abdul-Jabbar was meted a six-month jail sentence after he reportedly stabbed a neighbor with a hunting knife over an argument involving trash cans.
Sentenced on Tuesday, Nov. 9, was Adam Abdul-Jabar. The 29-year-old pleaded guilty to three counts of assault with a deadly weapon and one count of carrying a dirk or dagger, with sentencing enhancements for inflicting great bodily injury, according to the Orange County district attorney's office.
Abdul-Jabbar accepted a plea deal from an Orange County judge. He will have to wait until Jan. 7 to see if he can apply for home confinement instead of incarceration according to the DA's office.
The 29-year-old was originally facing a seven-year jail sentence for stabbing a Southern California neighbor.
The incident happened last year. At that time, the 29-year-old had a heated argument with a 60-year-old neighbor who shared a driveway. Per reports, Abdul-Jabbar stabbed the 60-year-old neighbor, identified as Raymond Windsor, several times on June 9 of last year after the man confronted him about failing to take in trash cans for Abdul-Jabbar's elderly roommate.
The victim was reportedly stabbed in the back of the head, suffering a fractured skull and nearly died of blood loss after collapsing outside of the emergency room per prosecutors.
The development has drawn heavy criticism with most pointing out how Abdul-Jabbar could get away with the stabbing incident or attempted murder in the eyes of some. Some believe the 29-year-old deserved a longer time in prison.
"This slap on the wrist is an absolute miscarriage of justice," District Attorney Todd Spitzer said in a statement after the sentencing. "This man nearly bled to death in front of the emergency room doors after being stabbed so violently over and over that his skull was fractured."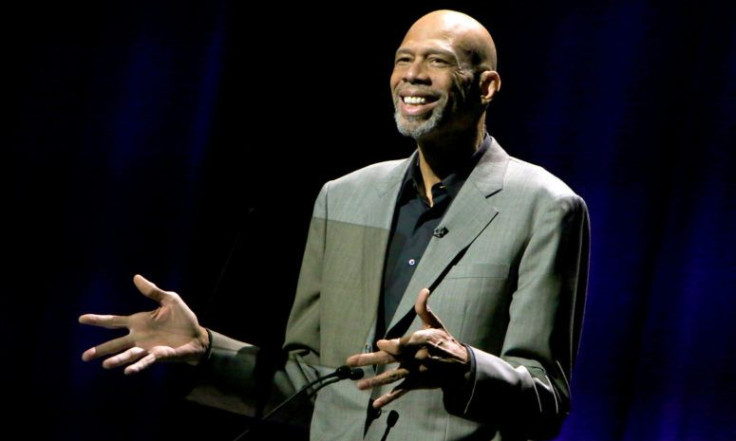 © 2023 Latin Times. All rights reserved. Do not reproduce without permission.