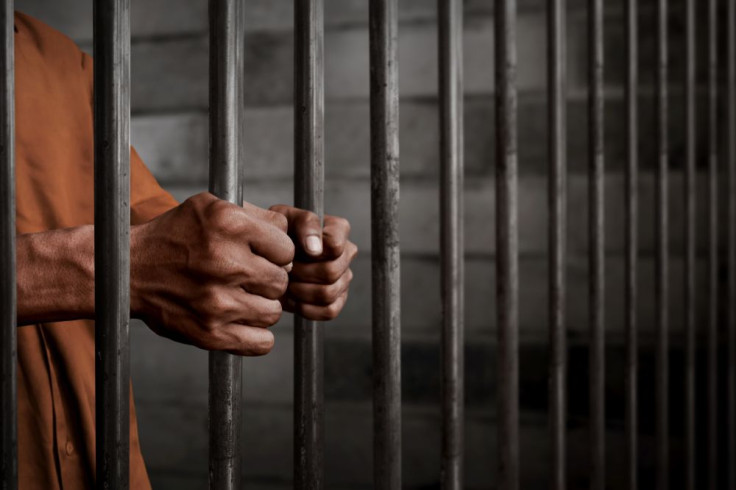 A middle school teacher in Las Vegas is facing child sexual assault and exploitation charges after being accused of predatory advances and sending lewd videos to one of his minor students.
Nicholas Collotta, 40, was apprehended by the Metropolitan Police Department last week after the victim and her father reported the persistent harassment to the authorities, 8News Now reported. Court records show Collotta is facing felony counts of child sex abuse or exploitation with substantial bodily harm, and lewdness with a child under 14. Collotta has been booked into the Clark County Detention Center.
The accused reportedly harassed one of his students during a span of several months, sending her graphic videos of himself masturbating, as well as hounding her to send inappropriate images in return. According to the police document, Collotta first met the girl two years ago, as he was the victim's seventh-grade teacher between September 2019 and April 2020.
Collotta was a middle school literary studies and history teacher at the Democracy Preparatory Academy at Agassi Campus.
During an incident, Collotta, who also taught a boxing class, reportedly felt up the student's breasts from under her clothes to allegedly check if she had sustained a rib injury. On another occasion, the teacher is accused of forcing the girl to "stay after class" so he could have "seven seconds" to touch her as he pleased.
Distancing themselves from the suspect, school officials confirmed that they had fired Collotta on the same day he was arrested. Adam Johnson, the school's executive director, expressed their willingness to cooperate with authorities in aid of the investigation.
The Metropolitan Police Department has filed the student's phone as evidence. Collotta reportedly inappropriately corresponded with the student via his work phone at first before starting to text her with his own personal number. The advances began with him sending her lewd stories about his sexual history.
Perusing the victim's phone, detectives found evidence of Collotta asking for the girl's "full-body photos" and explicitly expressing his desire to the victim her naked.
The authorities are looking into the possibility of more of Collotta's victims coming forward.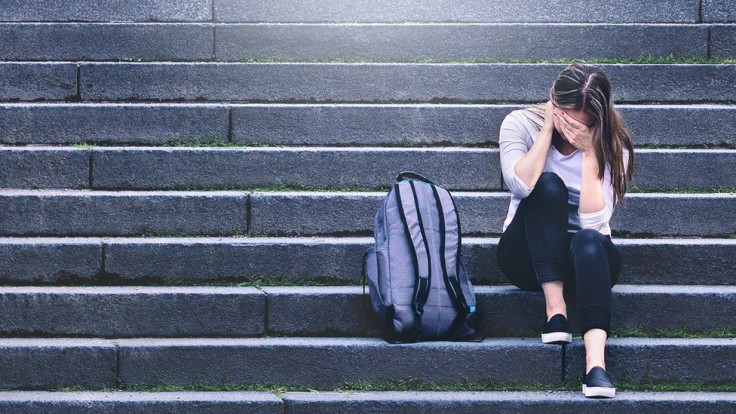 © 2023 Latin Times. All rights reserved. Do not reproduce without permission.