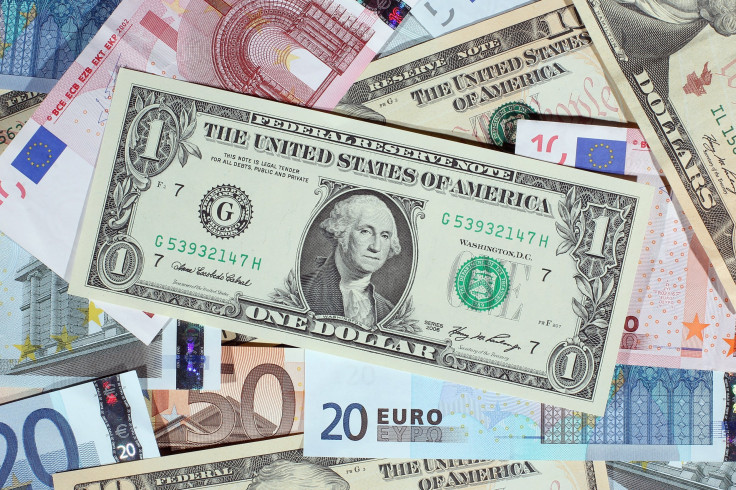 Latinas are among the most adversely affected by the gender pay gap, earning just 54 cents to the dollar earned by a white male, yet according to the U.S. Census, they are contributing to over half of the overall U.S. population growth.
"Latina women across the workforce deserve a level playing field now. No Latina should have to work an extra 10 months to make what one man makes in a year—that's 54 cents for every dollar compared to white men," said Lizet Ocampo, political director of People For the American Way. "To achieve equal pay, we need to support candidates and elected officials—including Latina candidates—who are committed to closing the pay gap for Latinas. On #LatinaEqualPay Day, and every day, representation is important for the millions of Latinas struggling to make ends meet and put food on the table for their families.
"The future of equal pay lies with voters who have the opportunity to support elected officials who will stand up for equality and justice for all Latinas and end the need for #LatinaEqualPay Day once and for all," she added.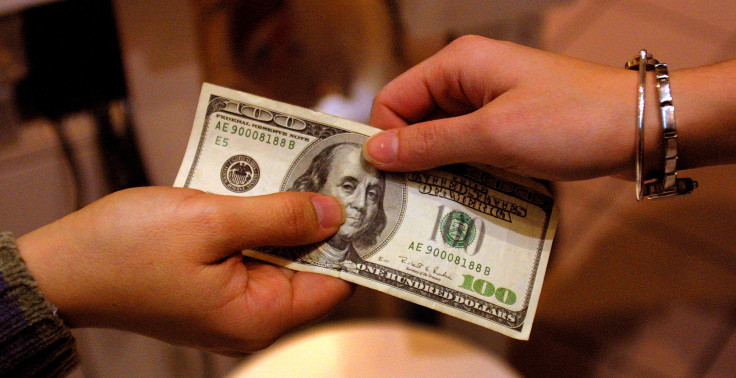 Find below three ways to support hardworking Hispanic women during the Latina Equal Pay Day:
1. CONNECT:
Visit here to download images and materials to post and share in your social media channels and also make sure to follow @LCLAA on Twitter. Make sure you visit their website to download all the images and information to raise your voice, share and take action!
2. POST & SHARE:
Record a video about why closing the Latina pay gap is necessary and important. Share it and post it with the hashtags #Trabajadoras and #LatinaEqualPay. Change your profile photo using the custom #LatinaEqualPay Twibbon. Because 54 cents to the dollar is not enough!
3. ENGAGE:
Share your video and engage during the Social Media storm using the hashtags #Trabajadoras and #LatinaEqualPay.
Additionally, LCLAA will be hosting a summit on November 2, 2017, to provide an overview of the problem of the gender pay gap that affects Latina workers, along with solutions to address the problem.
© 2023 Latin Times. All rights reserved. Do not reproduce without permission.