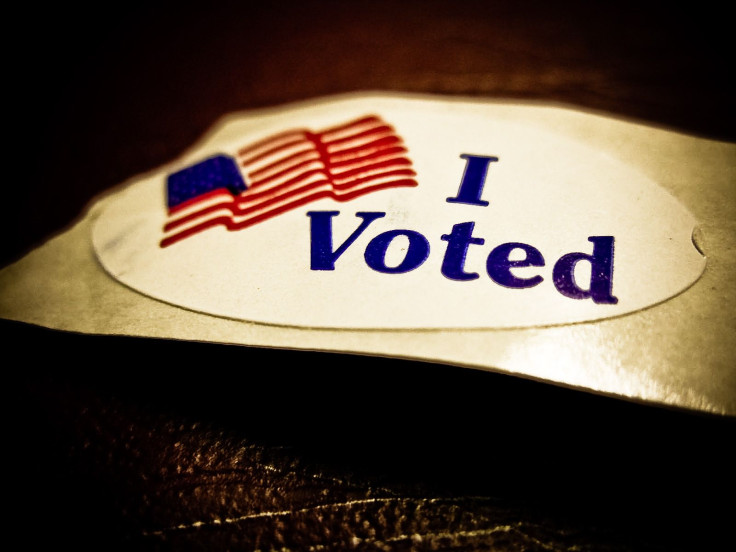 A group projects that the membership in the House of Representatives may become "more than 10%" Latino after next week's election.
Arturo Vargas, executive director of the National Association of Latino Elected and Appointed Officials (NALEO) Educational Fund, said in an NBC News report that Latinos may grab as many as 45 seats in the House.
Currently, there are 38 members of the 435-strong House who are Latino.
NBC News said that 34 Latino incumbents must get re-elected or be suceeded by another Latino, and 11 more have to win a seat not currently occupied by a Latino.
Vargas said next week's elections would likely see Latinos return to their polling places at numbers similar to their record turnout in 2018.
In a news release last August, Vargas said Latinos make up more than one in eight registered voters in New York and are primed to take a "significant role" in the midterms.
"Latinos will support those who take the community's needs and priorities seriously — it is up to the candidates and parties to invest in Latino voter mobilization so that the 2022 New York Latino vote matches or exceeds that of 2018," he said.
The Census Bureau's Current Population Survey shows that Latino or Hispanic voters jumped to more than 10 percent in 2020 from around seven percent in 2008.
The share of eligible Latino or Hispanic voters also increased to more than 13 percent from roughly nine percent in the same period.
"One of every 10 U.S. voters is expected to be a Latino or a Latina in 2022," Vargas said in the NBC News report.
© 2023 Latin Times. All rights reserved. Do not reproduce without permission.