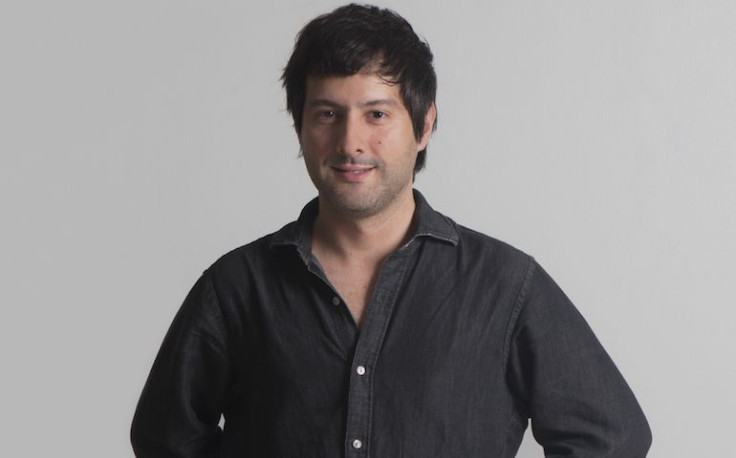 Founded in 2011, by Francisco Rovira Rullán, Roberto Paradise is referenced in the art world as a trailblazer, fortifying the reputations of its artists internationally. Rovira Rullán is one of the new wave of gallerists primarily concerned with cultural propagation.
His current space is the reincarnation of his second gallery, which serves as a place dedicated to raise young Puerto Rican artists from the start of their careers, then assisting and pushing their international profile with global art fairs like Basel, and pop-up fairs like NADA in New York and Miami.
Critic Luis R. Trelles of El Nuevo Día has referred to Rovira Rullán as "a hyper-connected connoisseur in the international art world, a charismatic wanderer who decided that San Juan was the perfect place to open a gallery." Interviewed by Trelles, Rovira explained that the name Roberto Paradise is really "an alter ego, a fictional figure that represents what we aspire." He said, "In Puerto Rico [we find] the appropriate elements. The art scene has seen a transition to maturity that was, for a long time, kept as a teenager."
Latin Times had the opportunity to speak with Rovira Rullán about future plans, success he has had, his past and much more!
LT: Tell us what it was like growing up in your household? And how your culture plays a part in your professional life.
FR: I had wonderful and talented parents, two brothers that I'm proud of. We were raised to be respectful of our heritage as well as citizens of the world.
As I'm the product of a Latin household in a globalized world fueled by the Internet.
LT: When did you discover you wanted a career in the art world?
FR: My parents passion and hobby was Opera and i was raised in that environment. I don't remember a moment were i was not enveloped by culture. As I grew older, I realized i was the only one of my friends who was not an artist. I needed to find a role for myself if i wanted to stay immersed in this wonderful lifestyle.
LT: Did you always want to own a gallery and be a curator?
FR: I always felt the urge to communicate the ideas that seduced me. I always want to share my enthusiasm for an artists's practice with as many people as possible. I always wanted to be that loudspeaker of talent.
LT: What was your inspiration for starting Roberto Paradise?
FR: I opened Roberto Paradise because I realized it was now or never. I like opening exhibitions that are urgent reflections of the time and context we live in. The only worthwhile reason to open an art gallery is because there are urgent ideas to communicate.
LT: Do you have a process when choosing artist to showcase at Roberto Paradise?
FR: There's no science or system, I rely heavily on intuition.
LT: Roberto Paradise has hosted some very exciting artist. What's next for the gallery? And for yourself?
FR: Art fairs, groundbreaking exhibitions at the gallery and an ever-growing web of stimulating connections.
I'm on the verge of becoming a father and in love with Ana María Jarabo, a unique and very talented woman.
LT: You've worked with tons of artist are there any exhibits that stick with you? An exhibit you will never forget?
FR: José Lerma's Robusto Parasite (2014) and Katherine Bernhardt's Watermelon, Smiley Faces, Ice Cream, Popsicles, Avocado, and Sun (2013). Why? Because they were both radical and courageous exhibitions.
LT: If you could give any advice to a large group of people what would it be?
FR: Trust your instinct, your mom already believes in you.
© 2023 Latin Times. All rights reserved. Do not reproduce without permission.