A new leak from a Cuban digital platform on Wednesday released figures of the country's international currency reserves, finding them significantly decreased since 2019, putting the country's ability to pay its debts in question.
CubaDebate, a digital media platform released a 2,000-word analysis of the country's economy recently from former economy minister José Luis Rodríguez. The document, among other things, revealed that the country's reserves had declined by $2.5 billion since 2019, according to The Times Hub.
An anonymous economist was also able to show an unpublished presentation of the country's economic state to reporters and concluded that the country's reserves are currently sitting at $8 billion, which is in line with Rodríguez's revelations in the digital platform, Reuters reported.
Cuba's international currency reserves were reportedly at $11.528 billion in 2019, and the country does not publish the full account or its debt figures due to their belief that the data would be used by the United States to further persecute them economically. The last data publicized by Cuba was in 2014, which put their reserves at $10 billion.
The country is currently undergoing a major economic downturn, caused by the pandemic as well as the United States' continued sanctions against Cuba during the term of U.S. President Donald Trump. There are currently shortages of basic necessities in the country, and the government has been forced to import food, medicine, fuel, and other important goods.
The reported data has been concerning due to how it points out Cuba potentially being unable to pay back its creditors. The country recently stopped its debt payments to different groups, venture partners, and suppliers in 2020.
"This data shows international reserves have declined a lot and that is very serious," economist Omar Everleny said.
Some economists believe that the actual number of reserves is smaller than what was reported and that Rodríguez's report combines the central bank reserves with its other hard-currency holdings.
"If they are talking about money saved by the State, that would be a very broad definition ... because companies, commercial banks and non-bank financial institutions may be included and many things can be added," former Cuban central bank economists Pavel Vidal said.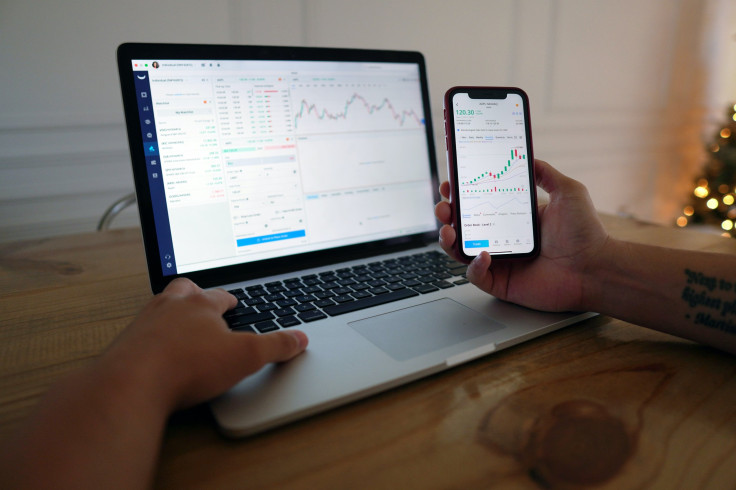 © 2023 Latin Times. All rights reserved. Do not reproduce without permission.