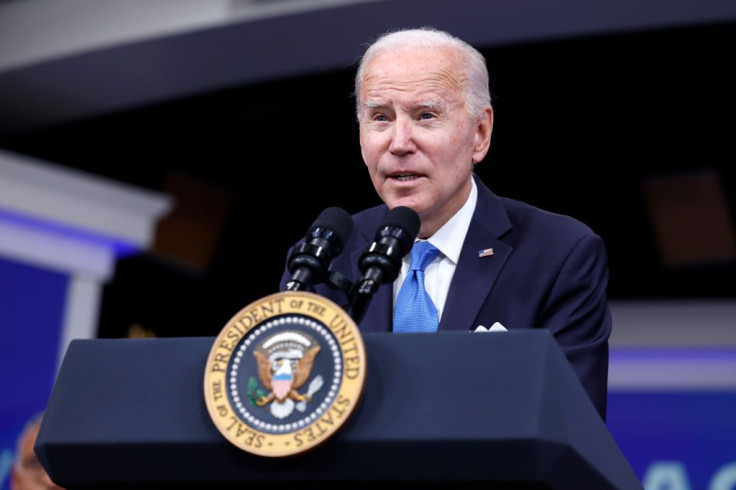 At least 32 people have died as a result of a violent storm that sparked tornadoes in the southern and midwestern parts of the United States, according to officials and media accounts.
According to the Memphis Police Department, two children and an adult were found dead on Saturday in Memphis, Tennessee, after the storm's strong winds toppled trees onto several homes.
After announcing seven fatalities early on Saturday in McNairy County, Tennessee, authorities announced two more deaths, according to local media.
The Tennessee Department of Health announced on Sunday that three more counties had experienced three new weather-related fatalities, but it gave no further information.
According to the Indiana Department of Natural Resources, a couple's corpses were discovered in Owen County at a campsite in McCormick's Creek State Park.
Earlier reports of 15 more fatalities related to the storm, which produced tornadoes in several locations, came from Arkansas, Illinois, Indiana, Delaware, Mississippi, and Alabama. Numerous structures were damaged or destroyed, and hundreds of people suffered injuries.
On Sunday, American President Joe Biden deemed Arkansas to be in a "major disaster" and ordered federal assistance to aid in the recovery.
"We know families across America are mourning the loss of loved ones, desperately waiting for news of others fighting for their lives, and sorting through the rubble of their homes and businesses," he said.
In a statement released on Sunday afternoon, the president said that he and Jill Biden were praying for those affected by the storms over the weekend.
He also directed the appropriate federal officials to "to help with immediate needs and long-term rebuilding," Reuters reported.
According to the National Storm Prediction Center, severe weather, including very large hail, strong wind gusts, and "a strong tornado or two," was expected on Sunday in areas of north and northeast Texas near Dallas and Fort Worth.
Heavy rain, hail, and strong winds struck Dallas Fort Worth International Airport on Sunday afternoon, resulting in a ground-stop order for a few hours and flight delays.
© 2023 Latin Times. All rights reserved. Do not reproduce without permission.