Hispanic actress Lela Loren on Starz hit series 'Power' has had enough of the personal backlash from fans. In the show, Loren's character Angela Valdez is responsible for taking down and arresting her former lover Ghost a.k.a James St. Patrick played by Omari Hardwick. While fans of the show are pissed, it seems as if they have taken things to the next level and Loren is clapping back.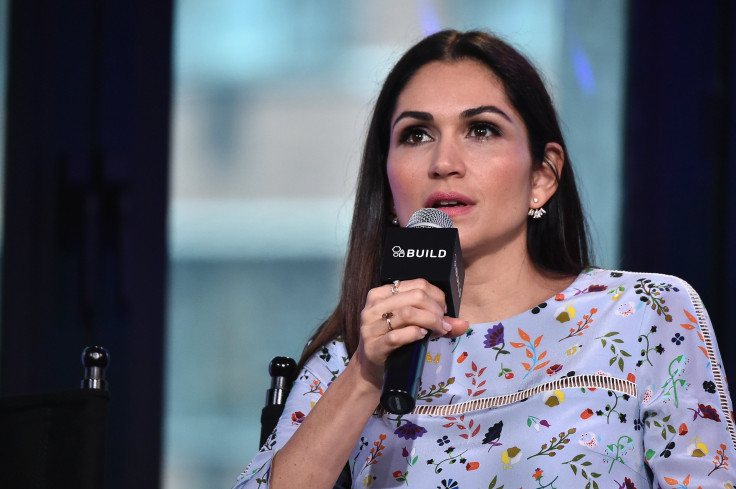 If you have already watched the season 3 finale of the show then you know that Angela arrested Ghost after lifting his fingerprints from Greg Knox's apartment. Although Knox was killed by another character, the evidence was enough for Angela to take Ghost into custody. Especially after Ghost's comments about "protecting them" struck as a murder confession.
The scene of course didn't sit well with many fans that have wanted her character dead for quite some time. Being that we live in the age of social media, fans have been in a frenzy sending out their hate for her character and even some sending out threats to the actor herself.
Loren has had enough of the entire backlash and the star took to her Instagram to send fans of the show a message. "For those of you who seem unable to separate storytelling from reality-there's help for that. Go get it," said Loren. While her comments are now disabled fans are wasting no time bashing her on social media with memes, gifs and more.
There is fact and there is fiction. While threatening comments are not ok in any regard, you can argue that when you play your villainous character very well, fans are going to dislike you. It comes with the territory.
I guess we will have to wait and see if fans get their wish.
What do you guys think? Let us know down below!
© 2023 Latin Times. All rights reserved. Do not reproduce without permission.