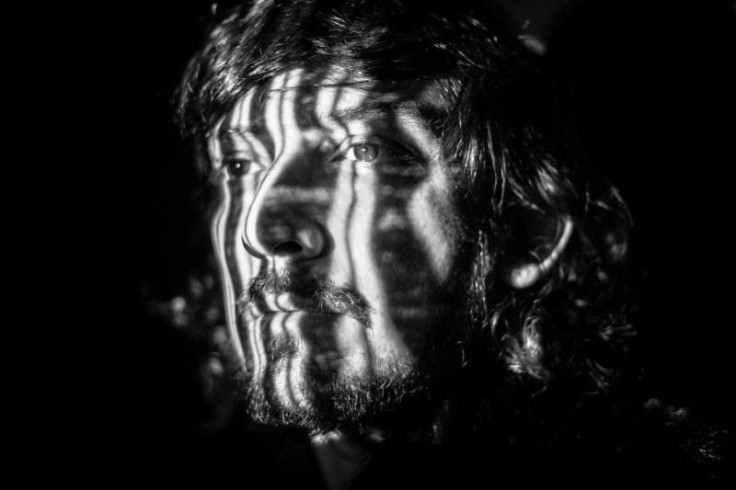 After debuting in the #1 position of the U.S. Latin Alternative & Rock chart on iTunes and as #2 on the general chart of Mexico, "Voluma," the second and anticipated soloist album of León Larregui begins to show signs of becoming one of the most acclaimed albums this year.
The album's first single, "Locos", which also debuted at #1 on iTunes a few weeks ago, was placed on the top of the national Latino Monitor radio charts. The song's video, which was directed by Larregui himself, was launched with great success on Vevo and Youtube, totaling up to more than 6.5 million views in just a few weeks.
Four years after the successful launch of "Solstis," the first and celebrated solo album of León Larregui which was certified double platinum on sales, the Mexican musician, singer, composer and filmmaker presents an album recorded in Hippocampus Studios (Paris) and Panoram (Mexico City) between September 2015 and January 2016, again under the production of Larregui himself, alongside of Adanowsky, Rob and Jack Lahana.
"Voluma" is a deep and personal album with twelve new songs full of romance, nostalgia, and the author's reflections of a new stage in his life and being a father. It's a sincere album, open to the interpretation of the listener, and is the solo project that the vocalist of the band Zoe will be hitting the stage with at Pal'Norte and Vive Latino on April 16 and 23, respectively, thus commencing an extensive tour through Mexico, Latin America and United States.
"Voluma" is now available on all platforms and digital music stores, a week prior to the official launch date, due to the leak of the new material on the internet that caused a mix-up among fans and forced his label (Universal Music) to launch the anticipated sale.
"VOLUMA TOUR"
MEXICO / USA
April
16 - Monterrey - Mexico (Pa'l Norte Fest)
23 - Ciudad de Mexico (Vive Latino Fest)
May
07 - San Luis Potosí - Mexico
14 - Puebla - Mexico
20 - Toluca - Mexico
21 - León - Mexico
27 - Guadalajara, Mexico
28 - Morelia, Mexico
June
03 - Jalapa, Mexico
08 - Houston, TX
09 - Dallas, TX
10 - Austin, TX
11 - San Antonio, TX
16 - Riverside, CA
17 - Los Angeles, CA
18 - Sacramento, CA
19 - San Francisco, CA
24 - Mexicali, BC
25 - Tijuana, BC
July
08 - New York, NY
09 - Chicago. IL
© 2023 Latin Times. All rights reserved. Do not reproduce without permission.