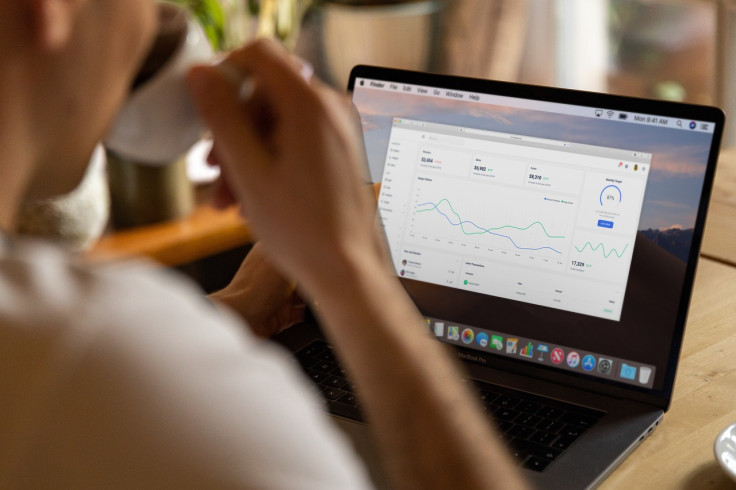 Less allured by the corporate world and more inclined to work for organizations committed with race equity and justice, as well as to undertake their own ventures despite awareness about financial barriers and fear of failure. These are the main conclusions of a new study by My Code about Latino Gen Zs and their perspectives and goals about their professional future.
Here are the main results of the survey:
-For Hispanic Gen Zs, corporate jobs in the US are losing appeal: 60% of all survey respondents believe that corporate jobs do not seem as promising as they used to be.
-The report also shows a perception about the absence of a real diverse culture in the corporate world: 70% of Hispanic professionals with darker skin tones believed they would advance further in their careers if their skin complexions were a different tone.
- When it comes to corporate values, 66% of Latino professionals indicated that they would be more inclined to work for an organization with a commitment to race equity and justice.
Smells Like Entrepreneurial Spirit
The other side of the coin related to the reluctance to join the corporate world is the Gen Z's drive to achieve their own professional success: 57% of those surveyed have a desire to be an entrepreneur and be their own boss. 54% want to have a flexible work schedule and 52% to pursue their passion.
Moreover, a majority of Gen Z Latinos expressed interest in forging their own success. And they believe this doesn't only apply to them and will continue in the future: 60% of Latin Gen Z Latinos believe people in future generations will choose to be self-employed. Also, 54% of Latino Gen Z's believe they will define their own paths by breaking barriers through entrepreneurship.
But this fervent desire for personal self-realization is met by the awareness of the financial obstacles faced and fear of failure: 59% believe that startup costs are an obstacle to face when becoming an entrepreneur and 55% believe that the biggest obstacle is the fear of failure.
However, this has made them more resourceful, according to the report, and Latino business owners largely self-finance their startups: 70% of their financing comes from personal savings compared to the 6% that comes from business loan financing.
"Access to credit is a complementary financial concern as Latino small business owners generally face more challenges obtaining credit to finance their businesses. This lack of external support has made them resourceful in making their business dreams come true."
.
© 2023 Latin Times. All rights reserved. Do not reproduce without permission.