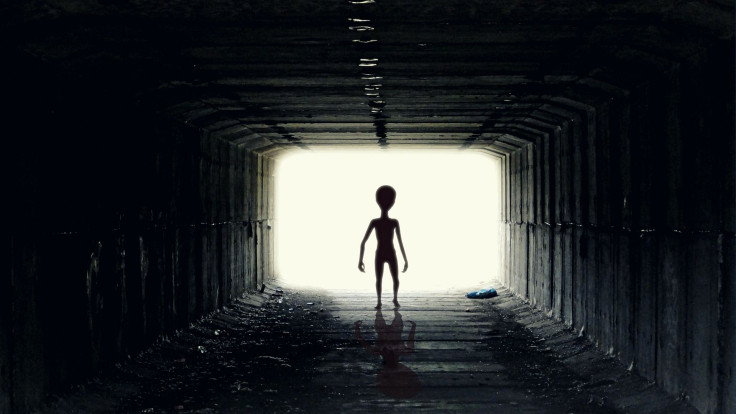 Extraterrestrial life on Mars or Jupiter's moon Europa could probably be found by a handheld laser.
A team led by University of Maryland announced the device, which is funded by National Aeronautics and Space Administration (NASA). It is a scaled-down version of a 400-pound drug discovery instrument that is used in labs. It can be easily stowed away and maintained on space missions payloads, reported Daily Mail.
The high-tech device weighs about 17 pounds, making it light enough to take with you on space exploration, as per a study published in the journal Nature Astronomy on Monday. Researchers said that the tool consists of two components. One is a UV laser that will help to carve out samples from a planet's surface. The other is an ion analyzer that provides detailed information about the materials' chemical composition, according to Canada Today. It could launch into space "within the next few years."
The device uses a pulsed ultraviolet laser to remove tiny planetary particles from planetary material, which are analyzed by an Orbitrap. It looks for organic compounds. Lead author Professor Ricardo Arevalo, of Maryland University, said that the "Orbitrap was originally built for commercial use." He shared that you can find them in the labs of pharmaceutical, medical as well as proteomic industries. It took the team eight years to make a prototype that could be used efficiently in space. It is significantly smaller and less resource-intensive, but "still capable of cutting-edge science."
The team's new tool pairs the Orbitrap with laser desorption mass spectrometry (LDMS). It can be applied directly to the sample. The scanning technique has not been applied in an extraterrestrial planetary environment till now. Arevalo said that the new gadget has the same benefits as its larger predecessors. But it is streamlined for space exploration and onsite planetary material analysis. He added that the good thing about a laser source is "anything that can be ionized can be analyzed." He noted that the tool has such a "high mass resolution and accuracy that any molecular or chemical structures in a sample become much more identifiable."
Arevalo said that amino acids can be produced abiotically, which means that they are "not necessarily proof of life." According to him, meteorites, many of which are chock full of amino acids, can "crash onto a planet's surface and deliver abiotic organics to the surface". He added that they know now that larger and more complex molecules like proteins are "more likely to have been created by or associated with living systems." He shared that the laser lets the researchers study larger and "more complex organics that can reflect higher fidelity biosignatures than smaller, simpler compounds."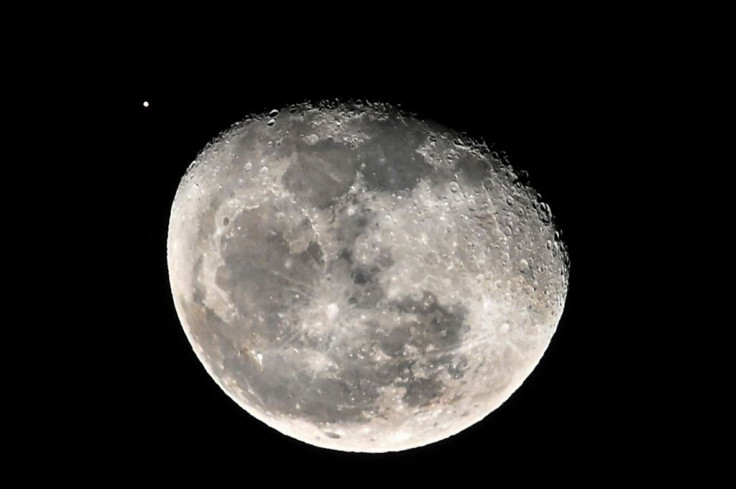 © 2023 Latin Times. All rights reserved. Do not reproduce without permission.