In a strange turn of events, Belgian scientists on Tuesday, Aug. 24, have confirmed that llama antibodies may hold the key in keeping people healthy against the COVID-19 virus and its variants with a new breakthrough study.
Biomedical start-up VIB-UGent Center for Medical Biotechnology, based in Ghent, Belgium, is moving forward with its Phase 1 Human Trials to test the effectiveness of llama antibodies against the novel coronavirus, Reuters reported.
Llama antibodies that were taken from a lab have shown that they are effective in blunting out the COVID-19 and its variants. The hope is that it can supplement the vaccine in immunocompromised people and possibly help infected patients recover faster as well.
The antibodies from Winter, the llama from whom the antibodies were derived, are said to be smaller, more stable, easier to reproduce, and more versatile when it comes to combatting the highly infectious virus, according to VIB-UGent group leader Xavier Saelens.
"Their small size... allows them to reach targets, reach parts of the virus that are difficult to access with conventional antibodies," he said.
The smaller size of the antibodies is because llamas and others from the camelid family produce nanobodies, which are a quarter of the size of regular antibodies, and which are able to prevent viruses from attaching and infecting cells, Stat News reported.
While the possibilities of this research are thrilling to see, it bears noting that the best defense for COVID-19 remains prevention: Getting vaccinated and masking up when you go outside. The antibodies being researched are seen as supplementary to the vaccines, and not to replace them.
The research for this project was originally for a different purpose, but they have pivoted towards focusing on COVID-19 after the pandemic began. Testing on the coronavirus and the Delta variant shows no kinds of mutations as the study continues, the New York Daily News reported.
"At the moment we're not seeing mutations of a high frequency anywhere near where the binding site is," Dominique Tersago, chief medical officer for VIB-UGent spin-off ExeVir, said.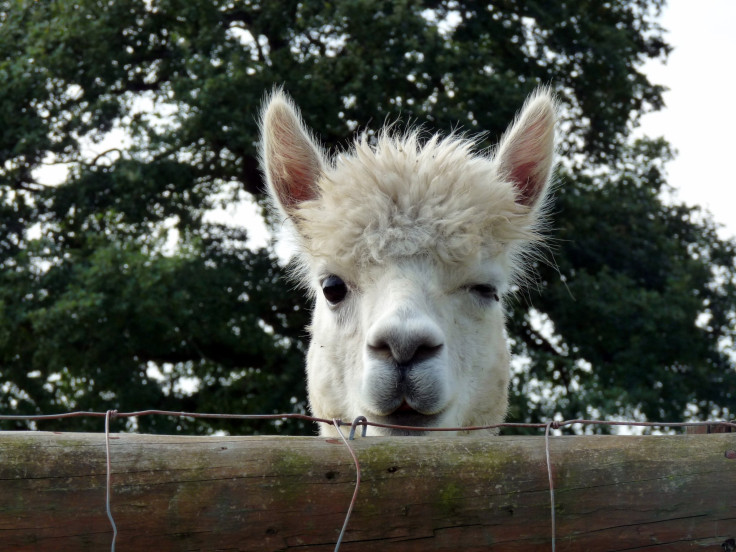 © 2023 Latin Times. All rights reserved. Do not reproduce without permission.