While the World Health Organization (WHO) urges countries to consider vaccine equity, Israel offers boosters to larger percentage of the population.
Israel is the first country that is offering a third dose of the vaccine. The booster dose has been recommended to increase the antibody level that seems to reduce after a few months of the second dose. Everyone above the age of 30 is now eligible for the dose in Israel.
With the Delta variant of SARS-CoV-2 becoming the predominant variant, many countries are considering offering a booster dose to curb the virus. Research conducted by multiple bodies has shown that antibody levels start to decrease with time. Studies are yet to determine the optimal antibody level that one should maintain. Yet, the increase in antibody levels following a booster has encouraged countries to consider the option.
On Tuesday, Aug. 24 the Health Ministry of Israel announced that everyone above 30 can get the Pfizer-BioNTech booster, Times of Israel reported. Last month the country began vaccinating its above 60 population. Last week it announced that those above 40 were eligible as well.
Health Minister Nitzan Horowitz tweeted that the step to reduce the age limit further was made after ensuring there were enough vaccines to go around. The only eligibility criteria are that the person must have been vaccinated with the second shot at least five months prior to the third booster. As per the Health Ministry, till Tuesday 1,575,898 Israelis had received the third dose.
From being one of the first countries to have gone mask-free, Israel has swiftly seen infection numbers in the hundreds as Delta reached the country in June. Eran Segal, a data scientist at the Weizmann Institute of Science, told Reuters that there has been a decline in the severity of the infection. The infection rate has also reportedly gone down due to the boosters along with other factors.
The need for boosters continues to be debated. The WHO has urged countries to not offer boosters till most of the world has been vaccinated with the first shot. Yet countries like Israel and the United States have started rolling out the booster schedule. In the US from September, anyone can get a third dose eight months after their second dose. Canada, Germany and France are also considering booster schedules.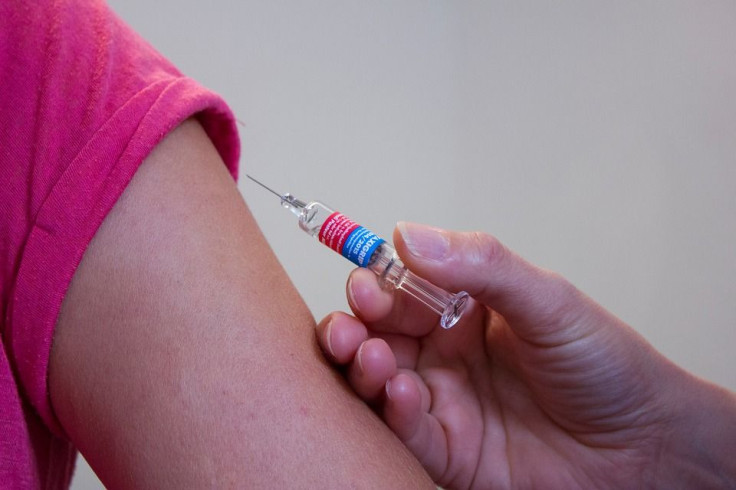 © 2023 Latin Times. All rights reserved. Do not reproduce without permission.