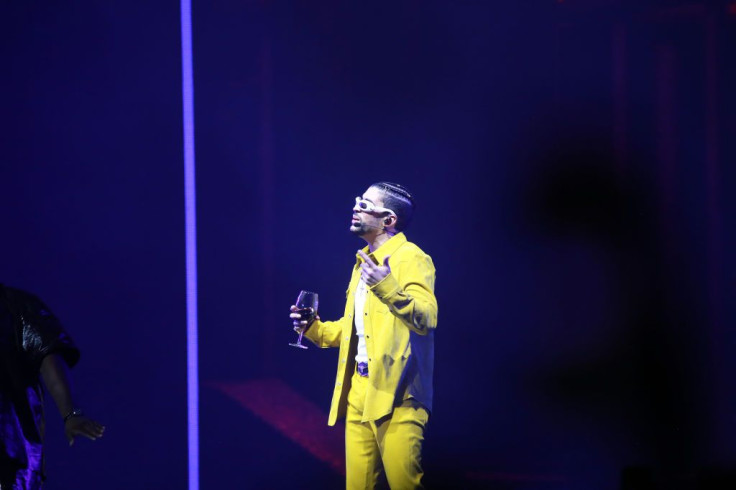 Puerto Rican reggaeton superstar Bad Bunny was named Artist of the Year by Apple Music on Wednesday. His latest album, "Un Verano Sin Ti," is Apple Music's most streamed album of 2022 and its most prominent Latin album of all time.
AP News reported that Oliver Schusser, Vice President of Apple Music and Beats, said, "We're thrilled to celebrate the unmatched achievements of Bad Bunny, whose influence on every corner of culture could not be ignored in 2022."
Bad Bunny, 28, has gathered quite a number of firsts on Apple Music, including his "Moscow Mule," which holds the record for the biggest Latin song of all time by first-day streams globally. He contributed 22 songs to the global Daily Top 100 list, smashing the record for most simultaneous entries by a single Latin artist. Bad Bunny's songs rocketed to the No. 1 spot on the Daily Top 100 in 34 countries worldwide, which is greater than any other Latin artist has done so far.
Benito Antonio Martínez Ocasio aka Bad Bunny became a household name in every part of the globe with the help of his super catchy songs and completely epic shows, which he does on his terms. In an interview, the rapper said, "People can feel me. I'm Latino; I'm Puerto Rican. Yo soy de Puerto Rico. People can feel that, you know? No matter…no importa de tu sea, lo vas sentirlo, como que, why do I have to change? Nadie le pide a una artista gringo que cambien. No one has told a gringo artist that you have to change. People love your music. This is who I am. This is my music. This is my culture. If you don't like it, don't listen to me. If you like it, you know."
According to a report by Cosmopolitan, Bad Bunny has starred in "Bullet Train" alongside Brad Pitt, wherein he can add "blockbuster movie actor" to his list of accomplishments.
Net worth
According to Celebrity Net Worth, Bad Bunny is worth $18 million. That amount is after taxes and expenses. A big chunk of his money was made in 2020 when he was Spotify's most-streamed artist globally.
The rapper took home about $150,000 for his part in the film according to unverified claims. Bad Bunny's first brush with acting was in "Narcos: Mexico." But, his charges were never revealed.
Bad Bunny's new album "Un Verano Sin Ti" has 23 songs. All the songs are available on Spotify.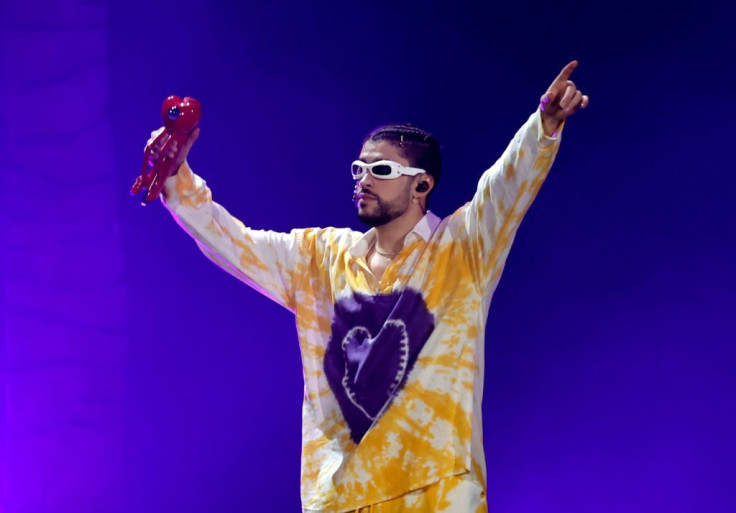 © 2023 Latin Times. All rights reserved. Do not reproduce without permission.