An 18-year-old student from the Southeastern Louisiana University is under investigation after reportedly stabbing her date multiple times in her dorm room. The incident was said to be so bad that responders to the scene had to put back the blood in his body according to the victim's mother, Angie Autin-Fasullo.
The suspect was identified as Elizabeth Grace Johnson who the mother said was known to her. Police responded to the scene in Hammond after receiving a call about a disturbance on the third floor of Louisiana Hall, WAFB reported.
The victim was identified as Draven Upchurch who was found with multiple stab wounds. Both he and Johnson were taken to North Oaks Medical for treatment. The 18-year-old would, later on, be taken into custody and is facing charges of aggravated battery. Upchurch was listed in critical condition and was undergoing surgery at that time.
Updates on the condition of Upchurch were given by his mother via the Honey's Snoball Shack of Abita. In the post, she said that she did not want to stay silent about what happened to her son. Autin-Fasullo bared that her son's surgery was a success and that his abdomen was now closed, no longer the need of the aid of oxygen.
"I am ready to bring everyone out of the dark on Draven's incident. I refuse to use the word accident because what happened was not an accident," part of her post on social media post read.
Autin-Faullo also shared how the surgeons were able to get her son's breathing again through massaging and internal shocking. She also added that three small portions of his lungs were removed, his stomach repaired and a small section of his color was removed. The mother also cautioned that per doctors, Draven was still not entirely out of danger. She is still calling for blood donations to help in her son's recovery.
As for Johnson, the incident was described as "worried" and will go through university disciplinary action. Aside from that, she will undergo the criminal justice process system.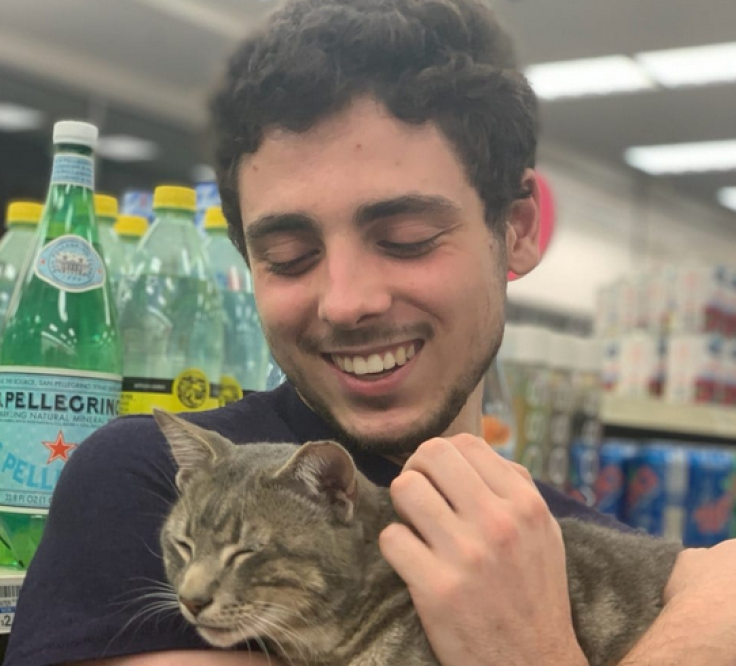 © 2023 Latin Times. All rights reserved. Do not reproduce without permission.