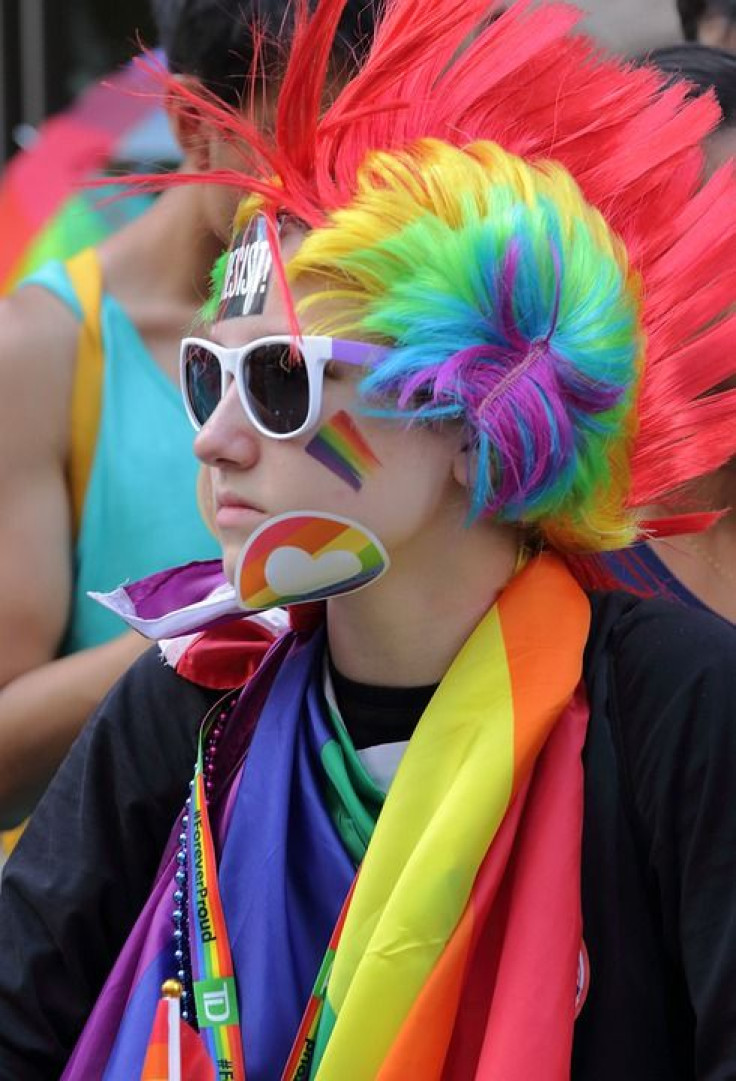 21-year-old Chance Seneca of Lafayette, Louisiana, pleaded guilty to one count of kidnapping before U.S. District Judge Robert Summerhays on Thursday.
In his plea agreement, Seneca disclosed that on June 20, 2020, he used Grindr, a dating application for gay and bisexual men, to kidnap and attempt to murder 18-year-old Holden White, a gay man. According to Seneca, he drove White to an isolated house and took out a handgun, and told him to put on handcuffs. Also, Seneca admitted to attempting to murder and dismember White for the purpose of satisfying his homicidal urges. He said he had planned to continue killing until he was caught or killed.
White, a Louisiana State University student, survived, however, his wrists were cut to the bone, needed extensive medical care to rehabilitate the damaged and severed tendons.
Assistant Attorney General Kristen Clarke of the Justice Department's Civil Rights Division said that the actions and intentions of Seneca were shocking.
Furthermore, U.S. Attorney Brandon B. Brown for the Western District of Louisiana said that the facts surrounding the events that took place, in this case, are very disturbing. It is nothing short of miraculous that the victims who endured the vicious attacks from this defendant survived. We will continue to fight to seek justice for victims who suffer at the hands of defendants such as this.
The statutory maximum sentence for the kidnapping is life imprisonment.
According to the DOJ statement, Seneca faces additional exposure under the U.S. Sentencing Guidelines if the sentencing court sees beyond a reasonable doubt that he intentionally chose the victim because of the latter's actual or perceived gender or sexual orientation. Sentencing is set for Jan. 25, 2023.
In addition, Seneca also faces state charges of attempted second-degree murder and committing a hate crime. State prosecutors have coordinated with their federal counterparts and an identical agreement is being drafted in state court, ABC News reported.
Accoridng to New York Daily News, Seneca kidnapped two men and attempted to kidnap another, whom he met on Grindr, over two days in June 2020. At least one of his victims was attacked because he was gay. He also intended to dismember and keep parts of the victim's body as trophies, mementos, and food. He was 19 at the time and was charged with six counts including hate crime, kidnapping, firearm, and obstruction charges.