Gwyneth Paltrow's brand-new risqué offering -- fashioned to the likeliness of her vagina's scent—just blew up an elderly woman's home in the U.K. The candle titled "This Smells Like My Vagina" reportedly didn't pass the smell test, either.
"The candle exploded and emitted huge flames, with bits flying everywhere," said Jody Thompson, 50, to a media outlet. Thompson had received the product as a result of winning an online quiz.
"I've never seen anything like it. The whole thing was ablaze and it was too hot to touch. There was an inferno in the room," she added. Aghast by whatever had happened, Thompson and her partner, David Snow, threw the flaming product out the window.
Throwing in a bit of context, Paltrow recently announced the launch of an exquisitely scented candle. on Goop, which is best described as "funny, gorgeous, sexy and beautifully unexpected". Looking back, Thompson recalls the disastrous event with a twinge of hilarity. "It could have burned the place down. It was scary at the time, but funny looking back that Gwyneth's vagina candle exploded in my living room," she stated.
The product was launched early in January last year and was priced at $75. The American actress's online store states that its scent notes include "geranium, citrusy bergamot, and cedar absolutes juxtaposed with Damask rose and ambrette seed". Paltrow allegedly quipped about how the candle smelt like her vagina, while she was working on the fragrance with perfumer Douglas Little and GP.
While a media outlet approached the firm for its comment on the incident, they have yet to receive a response.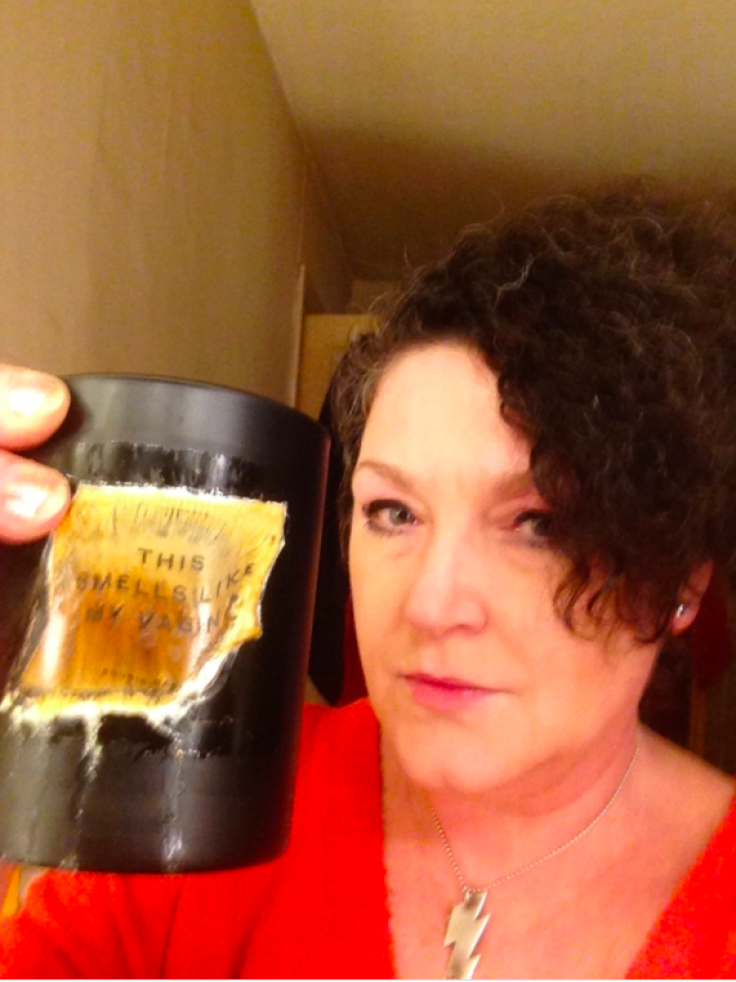 © 2023 Latin Times. All rights reserved. Do not reproduce without permission.