A neighbor's call led police to the sickening sight of two rotting corpses of a man and woman inside a Bronx apartment on Saturday after they saw maggots crawling out of their unit's ceiling coming from the room above.
On Saturday, responding Bronx officers from the 46th Precinct arrived at the gruesome scene for a wellness check after a neighbor raised the alarm at about 5:45 p.m. around the E. 184th Street area.
Upon entering the third-floor unit at 2390 Creston Avenue in Fordham Heights, police were met by a foul stench and found the woman, 29, on the couch and the man was near her on the floor. Authorities recovered a firearm next to the dead 40-year-old man, with cops reportedly describing the corpses to be "severely decomposed" and were reduced to "piles of rotting flesh," amNewYork noted.
The bodies made it impossible for police to identify if they had suffered physical trauma as maggots were already coming out from them. Police also could not immediately determine the identities of the victims and the relationship between the deceased at this time.
Authorities are now suspecting the pair died by murder-suicide, the New York Post reported.
They also noted the duo might have been missing and dead for up to two weeks, something a building resident seems to confirm after they reportedly heard gunshots around that time.
The incident was never reported to the police, according to the Long Island Report.
The bodies of the 40-year-old and 29-year-old were transferred to the Medical Examiner's office for an autopsy to determine the causes of their deaths. No arrests have been yet as police continue to probe the incident.
Meanwhile, a domestic complaint from August and another in September were allegedly tied to the apartment where the bodies were discovered over the weekend, according to some sources.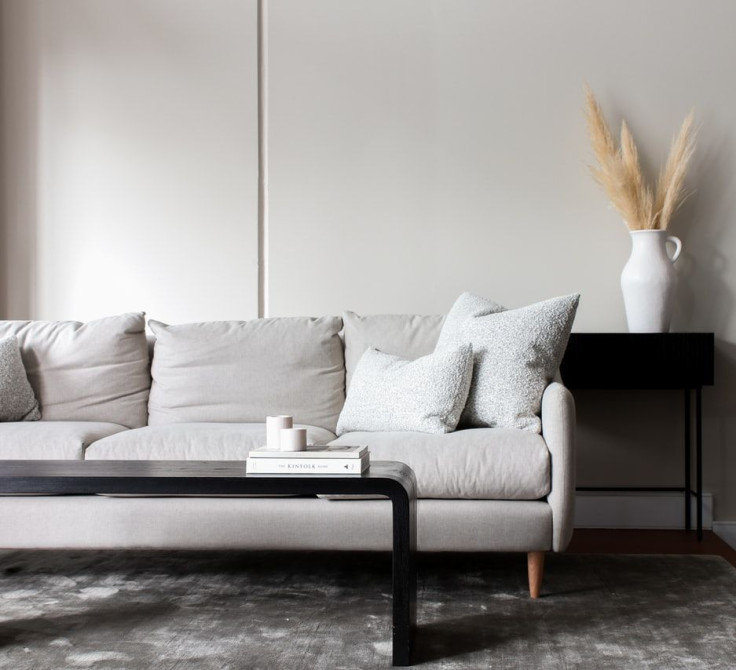 © 2023 Latin Times. All rights reserved. Do not reproduce without permission.