Ridgefield Park residents stumbled upon the grim discovery of the naked body of a female escort crammed into a 55-gallon barrel on a New Jersey street on Friday after it was reportedly dumped from a residential luxury Wall Street building.
The corpse was later identified to belong to Nicole Flanagan, 42, after officers ran her fingerprints through their system and established a link to a previous prostitution arrest, the New York Post reported.
Passersby found the body on Friday morning after a rotting smell began emanating from a large barrel sitting in the middle of the intersection at Hobart Street and Teaneck Road, according to New Jersey police and NYPD sources.
Flanagan was caught on surveillance video entering the 95 Wall Street building on Thursday night with the suspect, who is a member of a notorious Queens-based gang known as SNOW.
Police would further review the security system in the area, which later revealed the moment a barrel was being carted out from the high-end apartment building in the Financial District around 10:45 p.m. on Thursday, the Daily Mail noted.
The container would then be loaded into a U-Haul van and eventually left with the trash on Hobart Street at the corner of Teaneck Road.
A security guard at the 22-story apartment building had stopped the man to question what was inside the drum when he rolled it inside the venue but the man would claim that he was moving. He would manage to remove the drum from the unit.
A Bergen County medical examiner found no signs of injury on Flanagan's body and ordered a toxicology report.
Local police have since referred questions to the Bergen County Prosecutor's Office, noting that the building has had several complaints on file with the New York Police Department. Some of its units have been listed on Airbnb as short-term accommodations.
Investigations are continuing as police search for the U-Haul van spotted on the security camera.
The victim's family members and police have since confirmed that Flanagan, who previously had addresses in Greenwich and Stamford, and Plymouth, had been arrested for assault, child endangerment, criminal mischief, probation violations, and failing to appear in court offenses, according to the Daily Voice.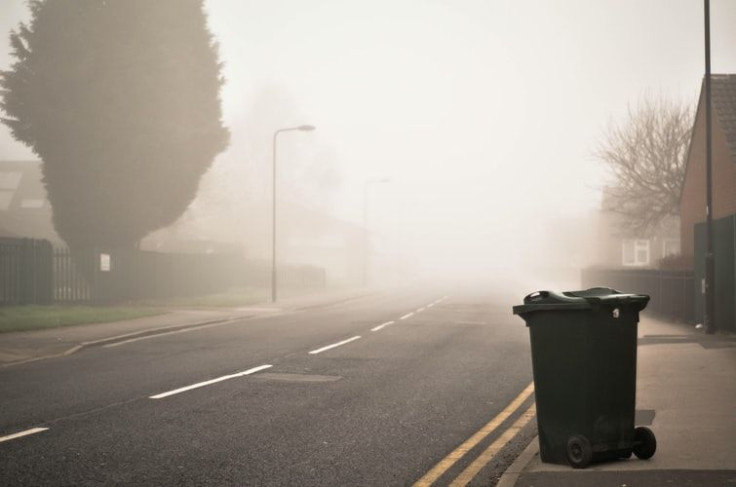 © 2023 Latin Times. All rights reserved. Do not reproduce without permission.