The husband of Instagram model Alexis Sharkey has been found dead in Florida on Tuesday, Oct. 5, after authorities closed in on arresting him in connection to his wife's murder.
Tom Sharkey, who is suspected of strangling his wife to death, was found dead through a self-inflicted gunshot wound in what officers are calling an apparent suicide, just days after an arrest warrant was issued for his involvement in Alexis Sharkey's brutal killing, according to the Daily Beast.
"The investigation determined that Thomas Sharkey, her husband, was the only person who had the means, motive, and opportunity to have committed the murder," Houston Police Sergeant Michael Burrow said.
Alexis Sharkey's naked body was found on the side of a road over 17 miles west of Houston less than a year ago. She was last seen on November 27, 2020 spending Thanksgiving with her friends. Tom Sharkey was already suspected of killing her at the time, but he denied his involvement in the crime, according to NBC News.
"I don't need to set the record straight. I'll let it play out the way it is. I know what my life was with my wife," Tom Sharkey said at the time.
Many of Alexis Sharkey's friends claimed that she was planning to divorce Tom, and that he was physically abusive to her during the relationship, something that was confirmed by the police investigation.
Although initially cooperative, police say that Sharkey was not truthful about certain key things on the matter and that the list of suspects that Sharkey provided was eliminated during the probe.
"We established that there was history of domestic violence between the two of them and that their relationship was ending—that there was a pending divorce," Burrow said about Sharkey.
Alexis Sharkey was an Instagram influencer focused on beauty and hair care, with over 87,000 followers on Instagram and 57,900 followers on Tiktok before her death. Alexis and Tom got married in December 2019.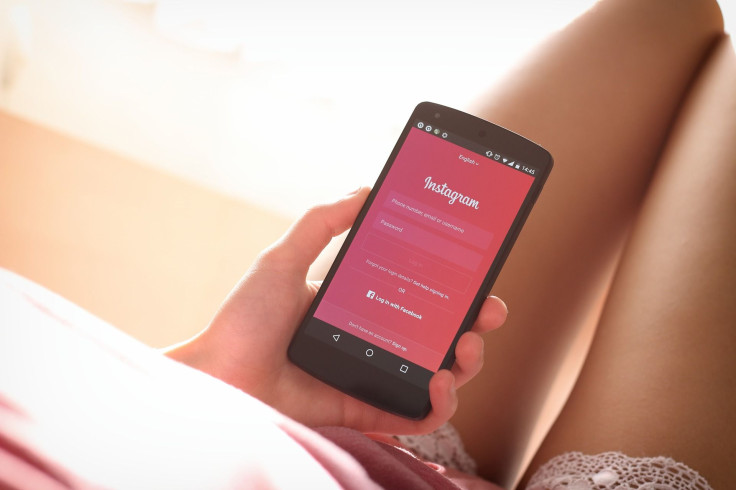 © 2023 Latin Times. All rights reserved. Do not reproduce without permission.