A 20-year-old man in Texas allegedly made a "terrorist threat" toward the Supreme Court following the decision to overturn Roe v. Wade after which he was put behind bars.
The Colony Police Department arrested Mikeal Archambault on June 25 in Texas, reported Fox News. Archambault tweeted that he was going to murder the justices after their decision in the Dobbs case overturning Roe v. Wade last month, reported CBS DFW. The tweet read, "I'm finna [sic] everyone in the SUPREME COURT with my ak47." Archambault's account appears to have been deleted since then, but copies of the tweet quickly spread online.
A spokesperson for the police department said they were contacted by the Federal Bureau of Investigation (FBI) following the online threat. An investigation by the department's criminal investigative division was done after which police obtained "probable cause for an arrest warrant." According to the spokesperson, Archambault was then arrested in his house in The Colony, Texas.
He was charged with making a terroristic threat. Archambault was booked into the Denton County Jail on June 25 and was released the following day on a $25,000 surety bond.
In the wake of the Supreme Court's recent ruling to overturn Roe v. Wade, U.S. Department of Homeland Security Secretary Alejandro Mayorkas said that federal agencies have witnessed a "heightened threat environment."
Mayorkas said that they are very mindful that the Supreme Court's decision in reversing and overturning Roe v. Wade has "really heightened the threat environment and we have deployed resources to ensure the safety and security of the Supreme Court and the justices."
Roe was officially overturned late last month, but the tension within the U.S. had been rising since a draft opinion of the case got leaked in May.
Independent reported that soon after the leaked report, a California man was arrested outside the Maryland home of conservative Justice Brett Kavanaugh. The man was armed with a firearm and a trove of tactical gear. He had called 911 and told dispatchers that he'd travelled from his home on the west coast to Maryland to kill a specific Supreme Court justice and then take his own life.
Later he told investigators that he'd been motivated to action because he was angry with the conservative justice over the Supreme Court draft opinion. It would prove to be the foundational text for the actual opinion that struck down the ruling that provided people of America a right to abortion access across the U.S.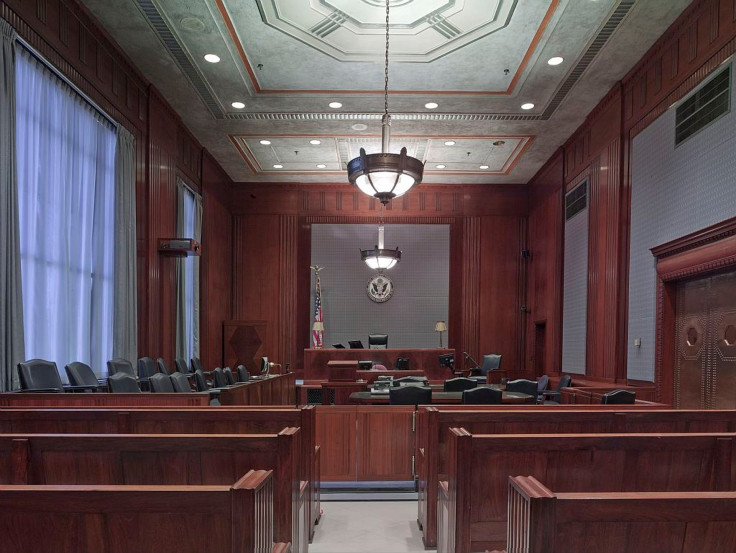 © 2023 Latin Times. All rights reserved. Do not reproduce without permission.