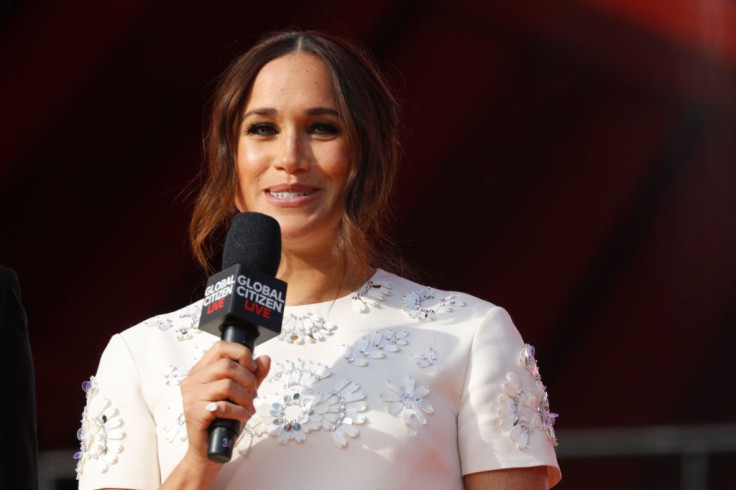 Meghan Markle seemingly hinted at her ambition for the White House following her remarks on the Roe v. Wade decision of the U.S. Supreme Court.
Meghan has revealed her willingness to go to Washington DC to participate in the protests against the Roe v Wade abortion ruling, putting off almost 50 years of constitutional protection for abortion.
"My husband and I talked about that a lot over the past few days. He's a feminist too. And his reaction last week was guttural, like mine. I know that for so many women right now, there is a sentiment of despair. We have to channel that fear into action. We can start this November in the midterms. We have to vote, every time." She also expressed happiness that she had both her children, Archie and Lilibet.
In an interview with Vogue magazine, Meghan, 40, told Gloria Steinem that the ruling is a "blueprint for reversing rights." Meghan added, "It feels like the tip of the iceberg and is part of why people feel so scared." Meghan also claimed her willingness to march to Washington DC and urged men to be "vocal" with their anger at the repealing of Roe v Wade.
Meghan and Harry are known to be involved in political activism. The couple recently hired Miranda Barbot, a former aide to former president Barack Obama. Meghan's political views and ambition have been widely discussed since they relocated from the United Kingdom to the United States. Meghan previously chartered a private jet to travel the 1,400 miles to Texas to offer a bouquet of white "peace" roses at a memorial for the 19 children and two teachers slain at Robb Elementary School in Uvalde, Texas. She also recently connected with senators on improving rights to parental leave.
In 2020, a friend of Meghan revealed that one of the reasons she did not give up her American citizenship when she married Harry was to allow her to keep the doors open for politics. The rumors have deeply emerged as President Joe Biden's 76-year-old sister, Valerie Biden, invited Meghan to join the Democratic Party, saying that she would "of course" make an excellent presidential candidate.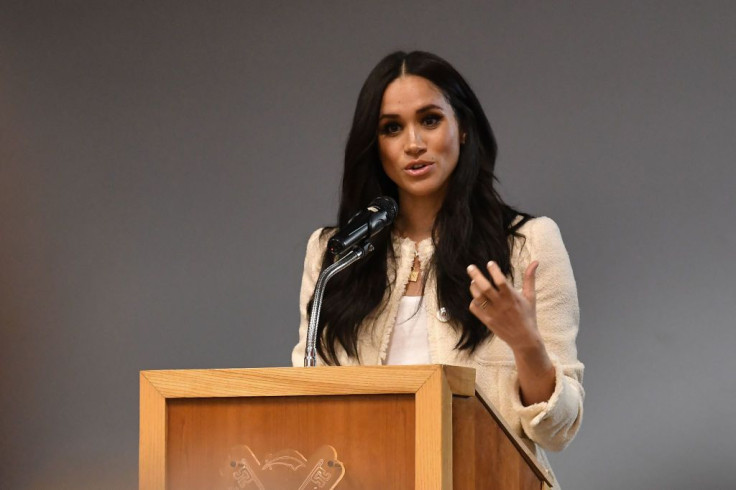 © 2023 Latin Times. All rights reserved. Do not reproduce without permission.