A 29-year-old man found himself in trouble after it was found that he had a role in transporting a dead body inside a barrel from New York City to New Jersey.
The man was identified as Aquello Parker who allegedly helped move the body of a female sex worker.
The woman inside the barrel was identified as Nicole Flannagan, a mother of three. She was last seen alive entering an apartment building in New York City of a known member of the notorious SNOW crime gang.
No signs of injury were found on Flannagan and the cause of death has yet to be known. Authorities are still awaiting the result of toxicology reports.
It was not detailed what role Parker had. However, it was understood that the ex-convict brought in the large plastic container into the apartment building. He was also seen reversing the van into the rear entrance of the building with an unidentified man.
Parker has been charged with moving and/or concealing human remains, being an accomplice to desecrating, damaging and/or destroying human remains and conspiring with a co-defendant to disturb, move, conceal or desecrate a deceased body.
According to neighbors, no one would have thought that Parker and his accomplice would be tied to such a crime.
"They were cool looking, young. You wouldn't think anything of them," the unnamed neighbor said. "They were very respectful to me and always would start a conversation with me in the hall."
Locals complained of a foul smell coming from the container and immediately reported it to the police. Some neighbors told police that they did not smell anything funny and that they only caught a whiff of pot or bad air freshener.
No other details were given as of this writing and the investigation is still ongoing.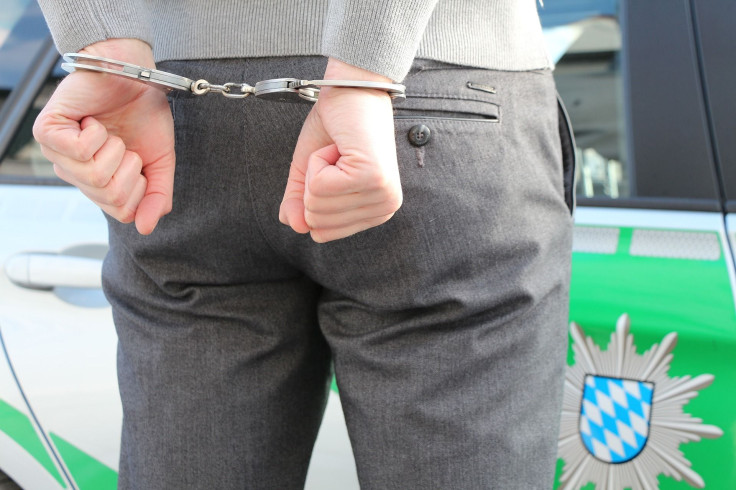 © 2023 Latin Times. All rights reserved. Do not reproduce without permission.