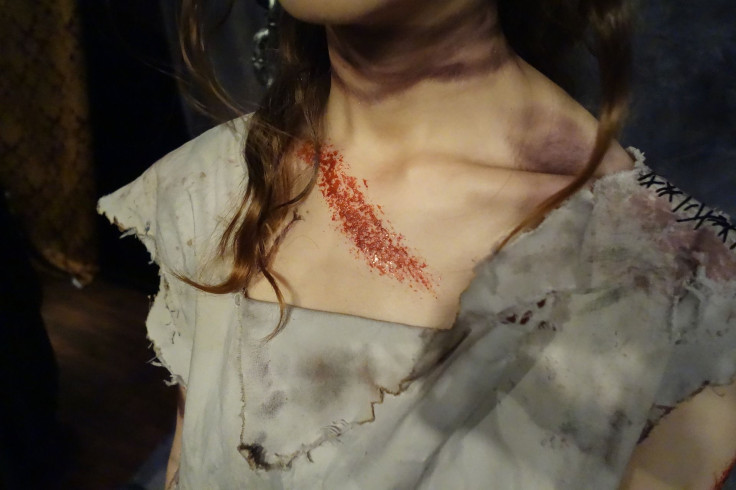 A man was reportedly arrested on suspicion of assaulting his wife, after she reportedly asked for a divorce in Ebetsu, Hokkaido, Japan on Saturday, Sept. 24.
The victim, a woman who is in her 20s, and her 26-year-old husband reportedly engaged in a heated argument about various matters at their home on Saturday, Sept. 24. As the argument escalated, the victim told her husband that she wanted to end their marriage and demanded a divorce, Japan Today reported.
Upon hearing his wife's demand for divorce, the husband who was taken aback became enraged and attacked her. He then punched her forehead with his fist several times. The incident occurred at around 7 p.m. on Saturday, Sept. 24.
Following the attack, the victim immediately ran out of the house, called the officers, and informed them about the assault. However, when she returned back home, her husband had already left and was nowhere to be found.
Based on a complaint by the victim, the officers launched an investigation into the incident and found the husband later that night in Sapporo in Hokkaido, Japan, and arrested him.
A preliminary investigation revealed that the suspect had beaten his wife several times in the past as well.
In a similar but unrelated incident, a man allegedly poured gasoline on his wife and set her ablaze in full public view, after she reportedly asked him for a divorce in Bhopal, Madhya Pradesh, India on Tuesday, July 5, Latin Times reported.
The accused, identified as Raees Khan, recently started suspecting his 22-year-old wife, Muskan Khan of having an affair with another man. The suspect allegedly became abusive and started regularly beating the victim over the unfounded cheating allegations.
After several instances of brutal domestic abuse, Muskan left her husband's house and returned to her native village in Bhopal on March 18.
Muskan then approached a family court to file a divorce against her husband. Khan, who was reportedly enraged after learning of his wife seeking a divorce, confronted the victim, doused his wife with gasoline, and set her ablaze in full view of the public. After burning his wife alive, Raees reportedly immediately fled the scene.
Following the incident, the officers registered a case of attempted murder against Raees.
© 2023 Latin Times. All rights reserved. Do not reproduce without permission.