An Indian man has been accused of viciously killing his wife by repeatedly smashing her in the head and face with a rock in Nagaur district, Rajasthan, India on Thursday, Oct. 14.
Sukhdev, 55, reportedly killed his wife Bhanwari Devi by repeatedly hitting her in the head with a blunt rock while they were resting under trees after working on an agricultural farm, NDTV reported.
The incident reportedly happened on Thursday, Oct. 14 while Sukhdev and Devi were working on their agricultural farm with other family members and workers. After having lunch, while they were resting under the shade of trees, Sukhdev allegedly suddenly picked up a rock and repeatedly hit Devi in the head and face with it. Following this, he took an agricultural tool and bludgeoned her to death.
The family members and other relatives who were present on the farm tried to stop Sukhdev from attacking the victim. However, they said that the accused "was uncontrollable." After committing the horrendous crime, Sukhdev did not try to flee the scene and sat still at the scene of the killing until officers were summoned to the scene and took him into custody.
The officers said that the reason behind the murder remains unclear.
"He has been arrested and is being interrogated," a police official said.
In a similar but unrelated incident, a Saudi citizen reportedly murdered his newly married wife by smashing a heavy rock against her head and then ran over her with his car in Hawiya-Taif Road, a mountainous route in Saudi Arabia, on Aug. 4, Latin Times reported.
The accused, in his 30s, was reportedly driving home with his wife from a trip to one of the Saudi governorates when the killing transpired.
When the couple reportedly arrived at a remote area, the husband stopped the vehicle and proceeded to forcefully pull his wife out of the car. He went on to grab a large rock by the side of the road and allegedly repeatedly smashed her head in with the boulder.
After leaving the woman in a pool of her own blood by the roadside, the suspect reportedly boarded his vehicle once more before deciding to brutally run over his wife's body with his car for good measure, before fleeing the scene.
The accused reportedly turned off his phone and GPS in a futile attempt to evade authorities. However, the security forces managed to corner the suspect in the Al-Zima area near Mecca. The accused reportedly surrendered to the officers without resistance.
Following this, the suspect has been handed over to public prosecution to complete the investigation and trial into the incident.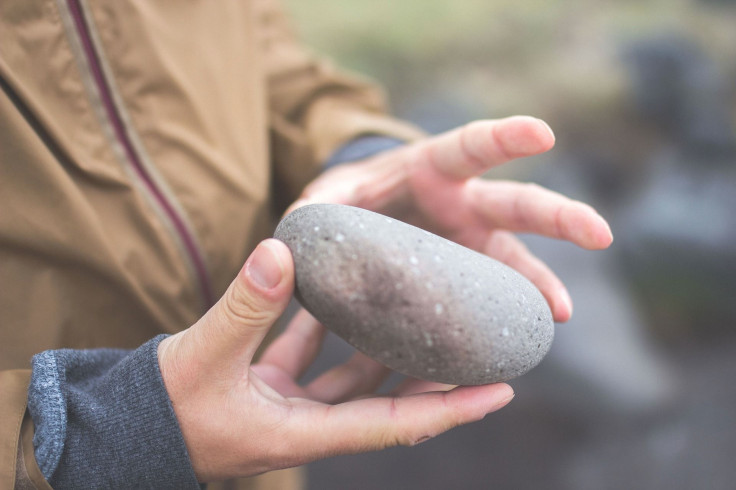 © 2023 Latin Times. All rights reserved. Do not reproduce without permission.