An East Harlem, New York man with a restraining order is under police watch in a hospital after he allegedly broke into his ex-lover's home and butchered her to death on Wednesday night.
Law enforcement charged Fernando Munera, 26, with murder, burglary, and criminal contempt on Thursday after breaking into the apartment of his alleged victim and ex-girlfriend, Alayna Hardy, 27.
The ex-boyfriend was slapped with a restraining order against him from Hardy in February, according to police sources and neighbors.
According to police, Hardy alerted 911 authorities on Wednesday night that Munera had been harassing her from outside her apartment's window. Cops arrived at her place shortly after but Munera was already nowhere to be found.
New York Daily News reported that officers proceeded to fill out a domestic incident report and left the scene unsuspecting of the tumult that was yet to happen.
At around 8:45 p.m. the same night, Munera then broke into Hardy's East 115th Street apartment following futile attempts to get in through a fire escape hours earlier. Uninvited, Munera had a heated argument with his victim.
The confrontation ultimately led to Munera going on a wild rampage, stabbing Hardy multiple times all over her body and neck. The victim was forced to ward off her attacker by knifing him back, leaving the suspect with stab wounds to his chest and neck.
Responding officers from the 25th Precinct soon arrived at the East Harlem apartment following another 911 call.
The woman, a nursing assistant student at Hunter College, was transported to the Metropolitan Hospital, where she later succumbed to her injuries, according to amNewYork. Hardy's family has since been notified about the fatal incident.
Meanwhile, police took Munera to Harlem Hospital where he remains in critical condition. The man was later charged with murder, burglary, and criminal contempt.
Authorities said that Munera holds four domestic violence reports against him. It has also surfaced that the man was due in court on a domestic violence case hours before he attacked Hardy.
In a February incident, Munera allegedly ruthlessly restrained Hardy and held her captive inside a bedroom for hours. The woman managed to flee and phone 911, to which authorities swiftly responded to the apartment and found that Munera had trashed Hardy's home.
According to prosecutors, the suspect smashed Hardy's skincare products and coffee creamer on the floor. The man also broke two doors, New York Post noted.
Despite the order of protection, the couple reportedly still lived in the same apartment building. Hardy's place was on the fourth floor of the property while the suspect lives on the first floor.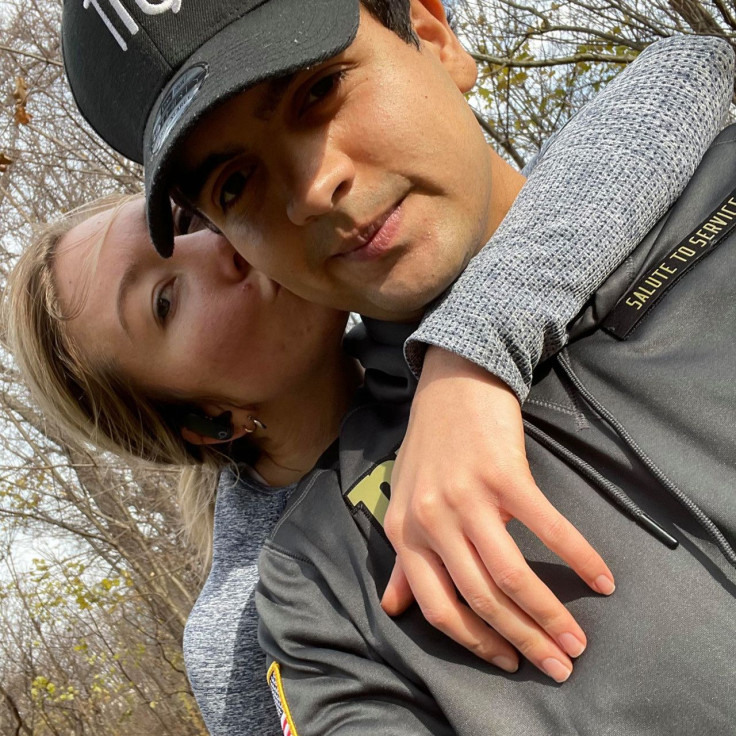 © 2023 Latin Times. All rights reserved. Do not reproduce without permission.