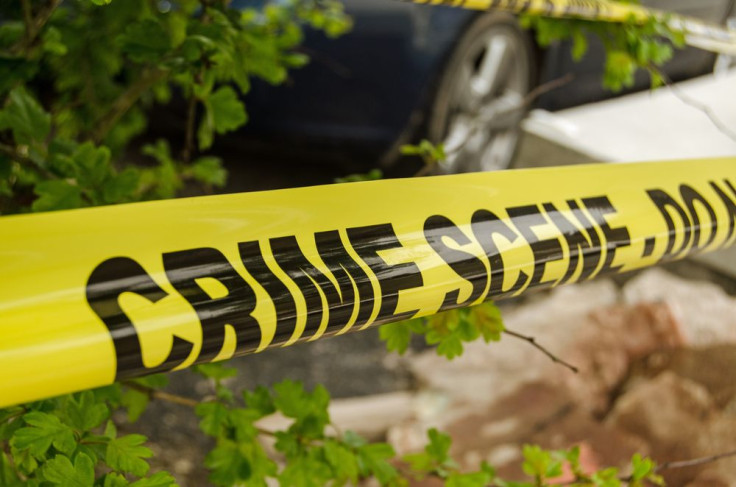 A 32-year-old woman from Australia spilled a disturbing ordeal she had to endure from her abusive partner. It turns out that the woman, who was hidden under the name of Shirley Smith, was trapped in a body bag for three days with only a pocket of air and a straw to drink water through with a gun pointed to her head.
It appears the woman was planning to leave her abusive partner but the man would have nothing of it. She was hidden under that fake name of Shirley Smith to protect her identity per reports. Both were together for about 16 years where the 32-year-old had to deal with mental and physical torture.
"I would have copped a thousand hidings rather than some of the things he would say," the 32-year-old woman stated.
Shirley was frequently abused that she preferred to be beaten over emotional torment. That included having to deal with nine lost pregnancies through the violence of her husband who subjected her to what she calls her "little angels" and said, "I'll carry them until the day I die."
The woman allegedly hails from New South Wales where domestic violence cases are common. Men would beat on their partners would normally have powerful connections, a reason why it was difficult for Shirley to leave his mate.
However, the woman said that the current state was not like that when they first met. She described the man as charming and gentle. However, all that changed when they moved in together. From there, the abuse started.
In 2018, Shirley was able to escape and authorities issued warrants to have the man arrested on drug and traffic charges. The man was jailed but never, to this day, faced domestic violence charges. It was not mentioned if the suspect is already in police custody.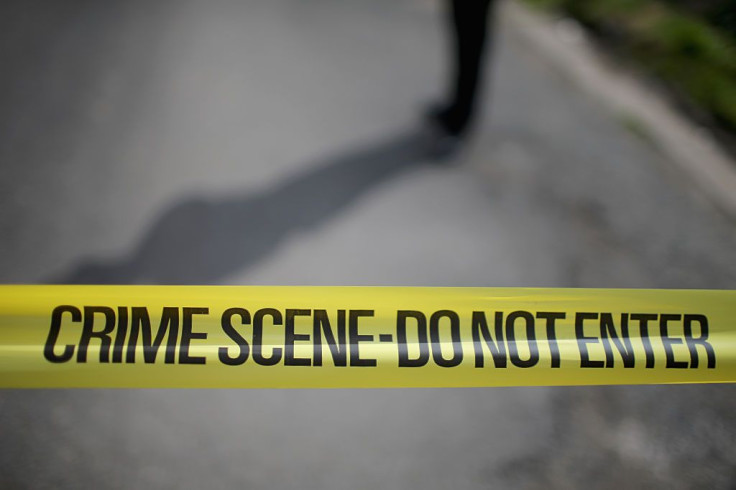 © 2023 Latin Times. All rights reserved. Do not reproduce without permission.