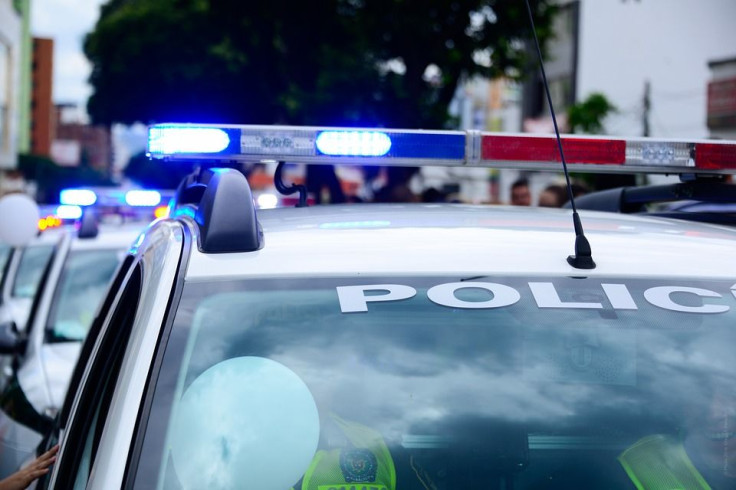 A 50-year-old Queens man has reportedly been charged with murdering his nephew using a machete during a provacative argument.
Mahadeo Sukhnandan was arraigned on Monday in Queens Criminal Court before Judge Diego Friere on charges of murder and criminal possession of a weapon. He was ordered to be held without bail. According to the police, Sukhnandan and his nephew, Neraz Roberts, got into a heated argument around 4:30 a.m. on Sunday at Sukhnandan's home on 187th Place in Jamaica, where Roberts rented a basement apartment.
Sukhnandan allegedly grabbed a machete and cut his nephew several times, including on the back and neck, prosecutors stated. Roberts, 29, was pronounced dead at the scene by EMS.
Sukhnandan reportedly narrated the step-by-step account of the murder to police, admitting he chopped his nephew up. Prosecutors revealed on Monday, "I've had enough. His whole life he wanted to kill me. I chopped him up."
"I heard Neraz say he would kill me if he caught me outside," he added. "I got my 'Cutlass' from my bed — it's a machete. It has a wooden handle. I went downstairs, kicked open his door and asked him why he wants to kill me.He poked me with something, and I chopped him three times," Suhnandan allegedly said.
"I pause between the second and third chop and said, 'You want to kill me? I will kill you,' and then continued to chop him. The blood on my feet and on my sandals is his. He asked me why I chopped him. I leaned back for leverage for the big chops that caught him in the neck."
"As alleged, the defendant brutally attacked the victim, who was his nephew, during the course of a heated argument inside the home that they shared," said Queens District Attorney Melinda Katz in a statement. "Sadly, the victim died as the result of the severe injuries. Violence should never be used as a response to an argument. The defendant is now in custody and faces justice in our courts." If convicted, Sukhnandan faces up to 25 years to life in prison. Judge Friere ordered Sukhnandan to return to court on Friday.