A man who had been charged with killing a food delivery worker over duck sauce allegedly shot himself dead in his Queens apartment on Friday, Aug. 5.
Glenn Hirsch, 51, who faces raps for allegedly stalking and murdering Zhiwen Yan, a 45-year-old Chinese food delivery worker, after a dispute over duck sauce, was found dead with self-inflicted gunshot wounds in his Queens apartment on Friday, Aug. 5.
Hirsch was reportedly found dead after authorities checked on him because he failed to appear in court in Yan's murder case, the New York Times reported. The man's lawyer, Arthur L. Aidala, confirmed that his client appeared to have killed himself.
"Glen Hirsch and I had an excellent relationship and it saddens me that he took this route when we were very well prepared to fight this in the courtroom," Aidala said. "He consistently maintained his innocence."
Leading up to allegedly committing the heinous crime, Hirsch was reportedly upset that he did not get enough duck sauce with an order he placed at Great Wall, a Chinese restaurant in early 2022. Enraged, Hirsch reportedly pulled out a gun in the establishment and threatened the workers. The victim Yan, who had worked at the restaurant for over two decades, was among the people in the restaurant who tackled Hirsch when he pulled the firearm out.
Following this duck sauce incident, Hirsch reportedly stalked the staff of the restaurant and went around addressing the people he believed wronged him saying "I remember you." He was also reported to have slashed one worker's car tires and pointed a gun at another worker who was shoveling snow outside the restaurant.
On April 30, while Yan was on his scooter at a stoplight, Hirsch approached him on foot from across the street and fired several shots at him before driving off in a car. Yan was immediately taken to Elmhurst Hospital Center for treatment, where he was pronounced dead upon arrival, CBS News reported.
Hirsch was arraigned in June on murder and other charges in the killing of the delivery worker, Zhiwen Yan. He had pleaded not guilty and was facing up to life in prison if convicted on the murder charge.
At the time he was found dead, Hirsch had been released on a US$500,000 cash bail and was under home confinement and electronic monitoring with an ankle bracelet monitor.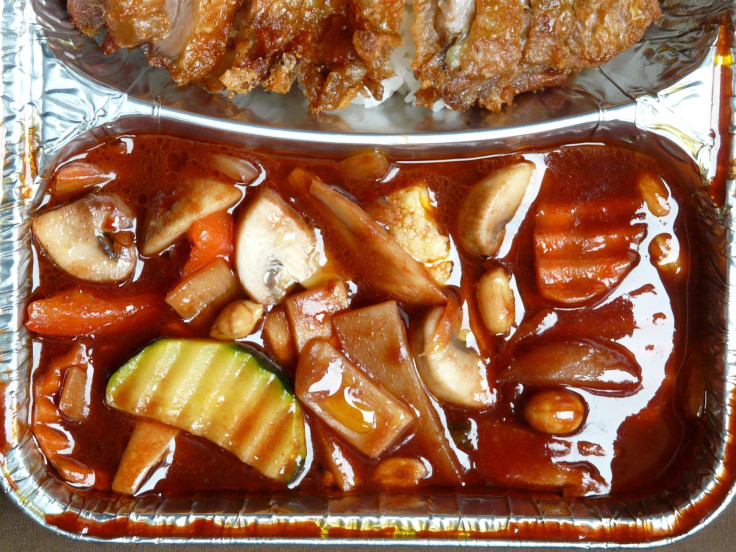 © 2023 Latin Times. All rights reserved. Do not reproduce without permission.