A man reportedly chopped off a breastfeeding woman's ears while trying to steal her baby in Idomu-Owo, Ilese, Ijebu, Nigeria on Wednesday, Nov. 10.
The suspect, identified as Sikiru Adeniran, reportedly chased a young girl named Rodiat Iskilu to where the victim identified as Basirat Bakare was breastfeeding her twin babies. Adeniran then allegedly attempted to snatch one of Bakare's babies and in the process chopped off her ear with a sharp knife, Naija News reported.
On Wednesday, Nov. 10, Bakare was sitting outside her residence breastfeeding her twin children. Meanwhile, the young girl Iskilu ran up to her saying that the suspect Adeniran was chasing her. Bakare then took her children and Iskilu inside her residence to safeguard them from the suspect.
However, the suspect reached the residence before she could lock the door. He then forcefully opened the door and allegedly bit Bakare in her neck and hands to snatch the baby away from her. When the woman fought back and tried to push him away, he reportedly pulled out a knife and allegedly cut off her right ear. Bakare then started shouting for help and her neighbors, hearing her screams, rushed to her rescue.
Seeing the neighbors rush to the victim's home, the suspect tried to flee and ran inside the house, locked himself inside the kitchen, and tried to escape by breaking the window's burglary-proof bars. However, the neighbors managed to nab the suspect. After getting caught by the locals, the suspect asked for their account numbers and tried to bribe them by offering US$1,214 (500,000 Nigerian nairas) to set him free.
However, the citizens refused the offer and the suspect was arrested and taken into police custody.
In a similar but unrelated incident, a Florida man severed his grandfather's ears after brutally stabbing him to death on March, 13 in DeLand, Florida.
Kolby Allen Parker, 30, allegedly beat his grandfather Ronal Wells Sr., 77, to death by hitting him multiple times in the head with a bat while the pair was smoking marijuana. Parker then grabbed a butcher's knife and stabbed the victim in the "heart" and neck, ClickOrlando reported.
When asked why he committed the gruesome act, Parker said he wanted his grandfather to be with his late grandmother and said that "it was his time to go."
When officers responded to the scene, he produced two human ears from his pocket that belonged to the victim, became violent, and attacked the deputies.
Park faces charges of battery on a law enforcement officer, resisting with violence, and second-degree murder.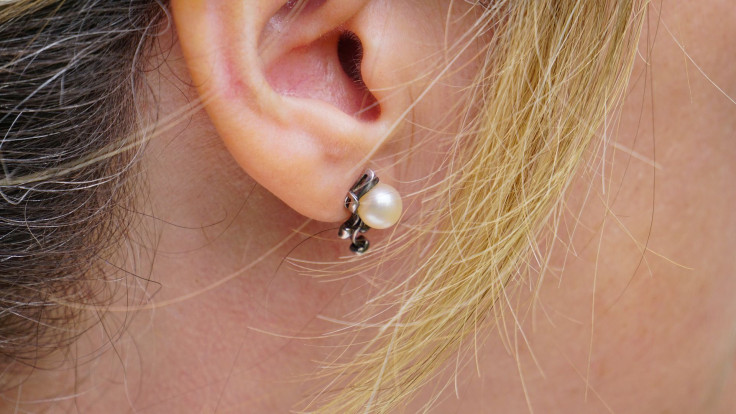 © 2023 Latin Times. All rights reserved. Do not reproduce without permission.