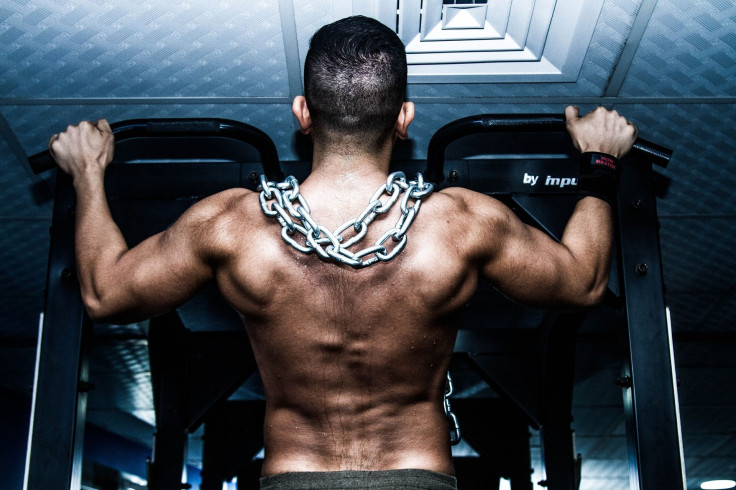 A man collapsed and died while he was working out at a gym in Vasai town, Palghar district, Maharashtra, India on Wednesday, Jan. 18.
The deceased, identified as 67-year-old Pralhad Nikam, used to maintain his health and was a regular member at a gym in Vasai town of Maharashtra, India. However, while he was doing his regular exercise at the gym at around 7.30 p.m. on Wednesday, Jan. 18, he felt giddy and collapsed on the ground, NDTV reported.
After seeing Nikam collapse onto the floor, his friends and gym mates immediately rushed him to a nearby hospital for treatment. However, despite the efforts, Nikam was pronounced dead at the hospital.
"He was rushed to a nearby hospital, but he was declared dead there," a police official said.
The details regarding the cause of his death were not released. Following the incident, his body was sent to a government hospital for post-mortem. The officers are awaiting the autopsy reports to confirm the deceased's cause of death, the Tribune reported.
In a similar but unrelated incident, a 35-year-old woman reportedly died due to a heart attack while she was working out at the gym in Byappanahalli, Bengaluru, India on Saturday, March. 26, 2022, as previously reported.
The deceased woman, identified as Vinaya Vittal, 35, a resident of GM Palya, was reportedly working out at the Challenge Health Club at Mallesplaya, Bengaluru at 8 a.m on Saturday, March. 26, when she suddenly suffered a heart attack and collapsed onto the gym floor.
The staff and those who were exercising in her vicinity immediately rushed to help her and called an ambulance. Even though she was immediately taken to the CV Raman Hospital for treatment, however, Vittal died en route to the hospital.
For the past several years, Vittal lived alone in a rented house in GM Palya and visited the gym to work out every morning. Similarly, on the night before her death, on Friday, March. 25, she came home from work and got a few hours of sleep before heading to the gym first thing in the morning and suffering a cardiac arrest.
Following the incident, a case was registered with the Byappanahalli Police Station in connection with the incident.
© 2023 Latin Times. All rights reserved. Do not reproduce without permission.