A 35-year-old woman reportedly died due to a heart attack while she was working out at the gym in Byappanahalli, Bengaluru, India on Saturday, March 26.
The deceased woman, identified as Vinaya Vittal, 35, a resident of GM Palya, was reportedly working out at the Challenge Health Club at Mallesplaya, Bengaluru at 8 a.m on Saturday, March 26, when she suddenly suffered a heart attack and collapsed onto the gym floor.
The staff and those who were exercising in her vicinity immediately rushed to help her and called an ambulance. Even though she was immediately taken to the CV Raman Hospital for treatment, however, Vittal died en route to the hospital, Hindustan Times reported.
Vittal was reportedly working as a background officer at International Data Corporation (IDC), which is based in Mangalore. For the past several years, Vittal lived alone in a rented house in GM Palya and visited the gym to work out every morning. Similarly, on the night before her death, on Friday, March 25, she came home from work and got a few hours of sleep before heading to the gym first thing in the morning and suffering a cardiac arrest.
Meanwhile, CCTV surveillance footage from the gym of Vittal collapsing while working out has gone viral on social media. Following the incident, a case has been registered with the Byappanahalli Police Station in connection with the incident.
In a similar but unrelated incident, a Kannada actor named Puneeth Rajkumar reportedly died due to a massive heart attack while working out at the gym on Oct. 29, 2021, the Hindu reported.
Rajkumar, who was only 46 years old, reportedly complained that he was feeling uneasy before hitting the gym that day. However, after completing the workout session, Rajkumar complained of chest pain. An ECG at his family doctor's clinic indicated that he had suffered a cardiac arrest and he was immediately rushed to Vikram Hospital for treatment.
However, according to Ranganath Nayak, a cardiologist at Vikram Hospitals, the patient was unresponsive at the time of arrival. Even though the doctors administered advanced cardiac life support measures, Rajkumar continued to be unresponsive and was declared dead at around 2:30 p.m.
Rajkumar was reportedly the ambassador of the "Prevent Premature Heart Attack" initiative of the Sri Jayadeva Institute of Cardiovascular Sciences and Research Institute in Bengaluru in 2017.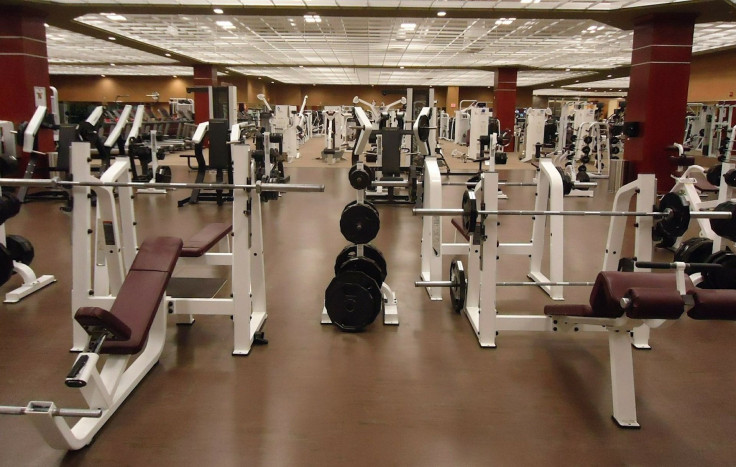 © 2023 Latin Times. All rights reserved. Do not reproduce without permission.