A 44-year-old woman has died after suffering a heart attack at the finish line of a Los Angeles half marathon on Sunday, March 20, officials said Tuesday.
Trisha Paddock was participating in the Charity Challenge Half Marathon, raising funds for the Asian American Drug Abuse Program, when she collapsed at the finish line, according to the Los Angeles Times.
"This is a devastating loss, and our deepest sympathies go out to her family and loved ones," organizers reportedly said in a statement.
Trisha reportedly complained about experiencing chest pains after completing the 13.1-mile race in just four hours, the Los Angeles Fire Department said.
Trisha "had a medical complaint that escalated to a witnessed cardiac arrest," Captain Erik Scott said.
"Medical aid was quickly provided by over a dozen personnel, including LAFD Cycle Teams, and the patient was rapidly treated and transported to a local hospital," Scott said
Trisha died at the hospital on Tuesday, March 22.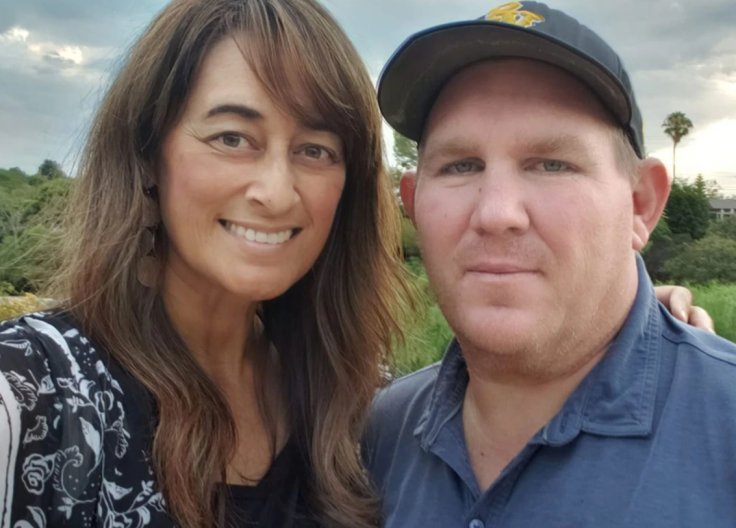 "If you ask a hundred people what kind of person Trisha was, I'm going to say 100/100 would say Trisha was kind," Trisha's husband, Ryan Paddock told Fox 11.
"Actually when I was in the hospital on Sunday, she's lying there, all beat up, obviously not looking her best, I realized at that point physically she wasn't as beautiful as she was when her spirit was in it. It was her inside that made her so beautiful," Ryan told the news outlet.
He added, "We had a perfect marriage… where she was perfect… she was a better wife than I could ever be a father… be a husband."
Trisha leaves behind her husband and their three children.
"We are in touch with Trisha's family and are supporting them through this very difficult time. Please keep them in your thoughts and prayers," a statement shared on the Los Angeles Marathon's Facebook page said.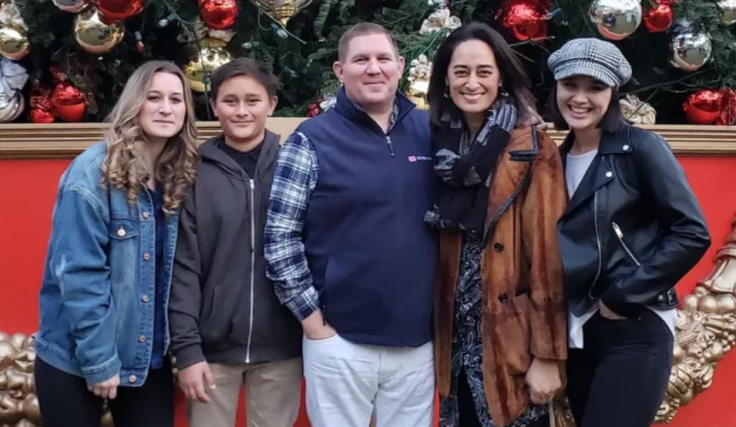 © 2023 Latin Times. All rights reserved. Do not reproduce without permission.