The death toll of the Astroworld Festival stampede continues to rise as a 9th person who had attended the festival died on Wednesday, Nov. 10, after she was injured during the crowd surge in Travis Scott's set.
Bharti Shahani, a 22-year-old woman who attended Texas A&M University, was declared dead from her injuries after she had stopped showing signs of brain activity over six days after she was first admitted to the hospital, ABC 13 reported.
Shahani, who was a senior studying electronics systems engineering, was attending the concert together with her sister Namrata Shahani and her cousin Mohit Bellani. When the crowd surged forward, Shahani was separated from her family and was found to have suffered from multiple heart attacks during the concert, according to the New York Daily News.
"Once one person fell, people started toppling like dominos. It was like a sinkhole. People were falling on top of each other," Bellani said. "There were like layers of bodies on the ground, like two people thick. We were fighting to come up to the top and breathe to stay alive."
Shahani is reportedly the woman who appeared in the viral video where a group of emergency service personnel dropped an unconscious woman in a gurney to the ground, with her head hitting a metal grate, according to a previous report.
This was Shahani's first concert, and she was expected to graduate from her course in the spring, with a summer internship lined up as well as a job taking over her family's business.
"She was the backbone of the family," her father said. "Saying, 'Daddy, don't worry about it, I'll help you out in the business once I'm done with my graduation.'"
Blaming the inadequate preparations and horrible conditions of the festival to Live Nation, the family's attorney James Lassiter has condemned the music festival and its lack of trained emergency personnel and improper planning.
"This was 100% avoidable. This was an act of pure brutality," Lassiter said.
A 9-year-old boy, Ezra Blount, remains hospitalized in the Texas Children's Hospital.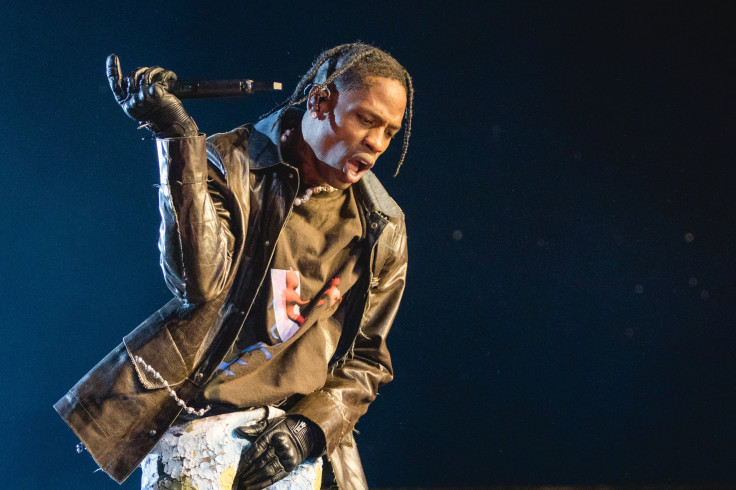 © 2023 Latin Times. All rights reserved. Do not reproduce without permission.