New footage shedding light on the tragic deaths in this Friday's Astroworld Music Festival continue pouring out, with one video showing efforts by the first responders in the area attempting to get people out of the crowd so that they could receive medical attention.
One video showed first responders attempting to carry out a passed-out woman to take her to the medical tents in the festival grounds when she slips out of the stretcher and hits her head to the ground, TMZ first reported.
Another video shows two people attempting to resuscitate one of the members of the audience through CPR as shocked audience members watch on. In the background, Travis Scott continues to perform his set, according to the New York Post.
"Suddenly we had several people down on the ground experiencing some type of cardiac arrest or some type of medical episode," Police Executive Assistant Chief Larry Satterwhite said about the video. "And so we immediately started doing CPR, and moving people right then."
The Astroworld Festival, which happened in NRG Park in Houston, left a reported eight people killed due to multiple large crowd surges during Travis Scott's set. With 50,000 attendants to the festival, many believe that there was inadequate crowd control to keep the situation from escalating further, the Associated Press reported.
"It was the crowd control at the point of the stage that was the issue, especially as the crowd began to surge toward the stage," Houston Fire Chief Samuel Peña said about the incident.
"It may well be that this tragedy is the result of unpredictable events, of circumstances coming together that couldn't possibly have been avoided," Judge Lina Hidalgo said. "But until we determine that, I will ask the tough questions."
Among the dead is a 14-year-old high school freshman who was caught in the crowd surges. Over thirteen people are still hospitalized in what is looking to be the most tragic music festival incidents in recent memory.
Scott has expressed his sorrow and dismay at the events whilst promising to help both the victims of the event as well as the investigation that Houston police is putting on the matter.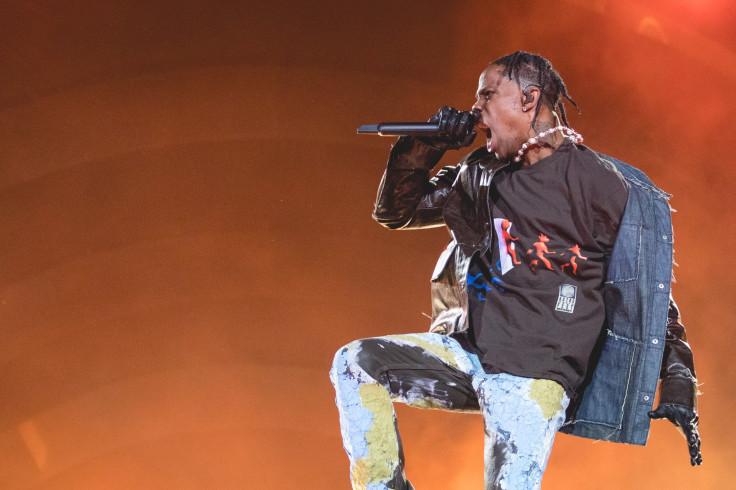 © 2023 Latin Times. All rights reserved. Do not reproduce without permission.