Although Kylie Jenner and Travis Scott have recently reconnected and the former is expecting their second child, a rumor claims that the couple is parting up.
Stormi Webster's parents' rocky relationship was on a "tightrope," according to an OK! Magazine story.
Despite Jenner's pregnancy, the couple's relationship is fraught with problems. According to a source, the two tried to be monogamous. But the relationship became "more of a challenge" than they expected.
The insider added that if the couple maintains their romance, their relationship could turn into a "nightmare."
Furthermore, Jenner has reportedly wanted her daughter to have a brother for a long time, and it will be difficult for the two to make it work if they can't.
Jenner is also driving Scott insane with all of her regulations, particularly regarding the "secrecy" of her pregnancy details. Rumors said she withholds a lot of information from the public.
"Travis will be a good dad no matter what," the insider concluded. But the source likewise mentioned that there is a chance they will go back to being co-parents instead of a couple.
Following the report's publication, Suggest disputed the allegations by pointing out many details that the magazine had overlooked.
The outlet said the two kept the status of their relationship very discreetly since their breakup a few years ago.
Even though they are currently expecting a child together and have been seen together at several events, the two have not formally declared their relationship.
According to the site, Jenner and Scott are currently pleased with their second child on the way, as witnessed in the beauty mogul's pregnancy announcement video.
The former couple's relationship was said to be on the rocks in 2019 after the rapper allegedly strayed on the CEO of "Kylie Cosmetics."
When word got out that he had sent a message to "many ladies," the rapper took down his Instagram account.
Jenner allegedly "discovered a number" on his phone, and the women he's chatting to have been "overly cordial."
Regardless of their relationship status, it's clear that they both want the best for their children. Whatever arrangement the couple has in place right now, will be for the best, the same Suggest report added. All fans could say is that in Jenner's pregnancy announcement video, the couple both appeared to be overjoyed.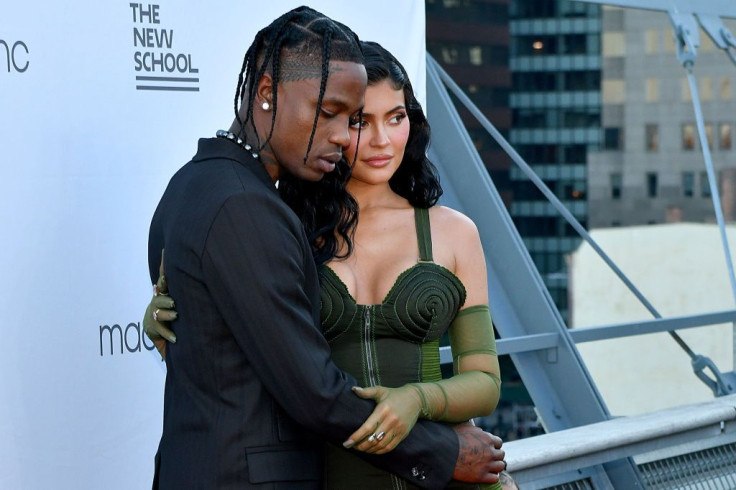 © 2023 Latin Times. All rights reserved. Do not reproduce without permission.