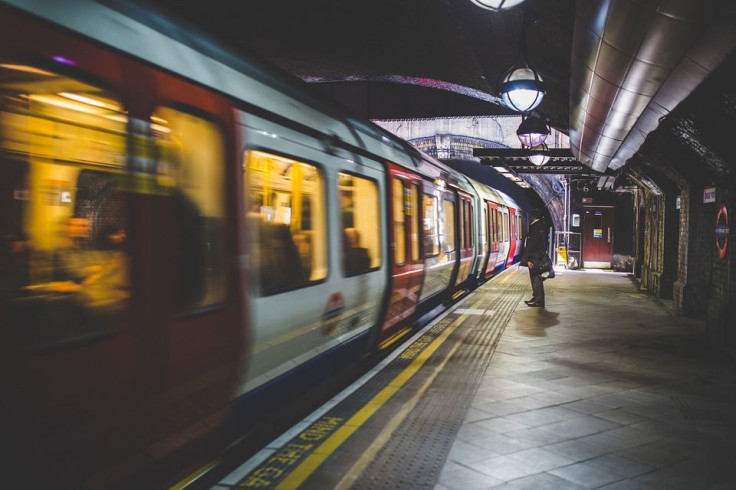 A man reportedly died after being shot 11 times while riding the subway in Philadelphia on Monday, Nov. 7.
The victim, a 21-year-old man, reportedly got onto a subway train at Broad Street and Olney Avenue at 2:42 p.m. on Monday, Nov. 7. A few minutes after the victim boarded the train, an unidentified suspect boarded the train at Broad Street and Susquehanna Avenue. The two men then engaged in a heated argument on the train following which the suspect pulled out a gun and opened fire at the victim. The victim was reportedly shot 11 times throughout his body, ABC News reported.
When the train stopped at Broad Street and Fairmount Avenue, the police picked up the 21-year-old victim and took him to Temple University Hospital for treatment. However, the victim was pronounced dead at the hospital at around 3:03 p.m.
Meanwhile, a 16-year-old boy, an innocent bystander who was on the train, was also shot once in the left arm. The boy was taken to Thomas Jefferson University Hospital where he was placed in stable condition.
The officers added that 12 passengers were on board the train at the time of the shooting. Investigators believe that the motive behind the attack was a robbery, NBC10 Philadelphia reported.
"He was wearing a hospital mask at the time of the shooting," Philadelphia Police Captain Jason Smith said. "It looks like he goes through the [victim's] pockets at one point in time during the altercation. This is after he shoots him."
Investigators reportedly found 14 shell casings on the train, mostly from the suspect's gun.
Even though it is currently unclear how the confrontation between the two men started, officers said that it seemed to stem from an argument when one of the men pulled out a gun and began firing.
"When you hear these stories of people getting shot, kids, so young. You know when I was coming up it wasn't like this with the shootings and all of that," one unnamed female witness said following the incident.
The suspect is still on the loose. However, the police stated that they have surveillance footage of the incident as well as video and images of the suspect without a mask on. The officers said they are hopeful they will be able to apprehend him soon with the evidence in hand.
© 2023 Latin Times. All rights reserved. Do not reproduce without permission.