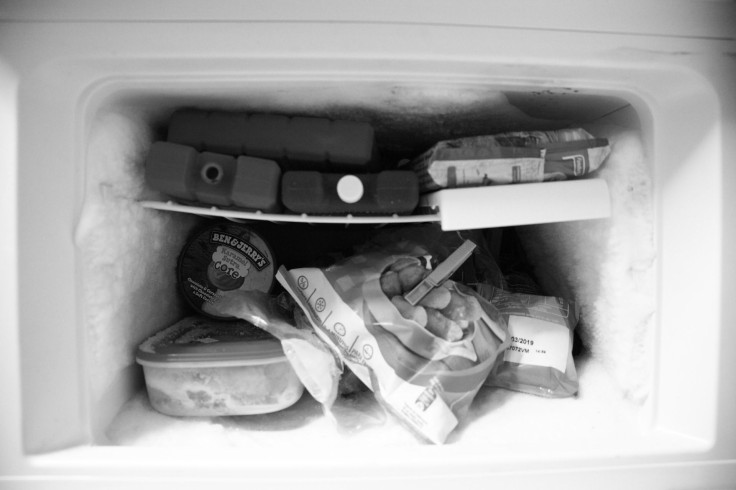 A man reportedly died after he got himself locked inside a bakery's walk-in freezer in Canarsie, Brooklyn, New York on Thursday, Nov. 3.
The deceased man, a 33-year-old employee of Beigel's Bakery in Canarsie, was cleaning the freezer at the 50,000 square foot facility at around 3 a.m. on Thursday, Nov. 3. when he accidentally locked himself inside the freezer. The man remained locked inside the freezer until his co-worker found him inside there five hours later, NBC News reported.
After finding the man's body, the worker called 911 shortly before 9 a.m. and alerted them about the incident. However, when emergency medical workers responded to the scene, they pronounced him dead on the scene.
The police declined to release the man's name. They said that the incident appeared to be accidental and added that there was no criminal activity suspected in his death.
Meanwhile, Julie Bolcer, a spokeswoman for the Office of the Chief Medical Examiner, revealed that the cause of death had not been determined. She added that an autopsy would be conducted on the man on Friday, Nov. 4 to ascertain the cause of death, the New York Times reported.
The man had reportedly come to the US from Mali and was the father of five children. One of his colleagues at the bakery revealed that the man had joined the bakery only three months ago.
"We are devastated by the loss of our employee in this accident," the bakery's manager, David Greenberger, said. "The family has been notified and we extended our deepest condolences to them. Grief counselors are on the site to provide counseling and support to the family and to our employees."
Beigel's Bakery was founded in 1939 in Poland and relocated to New York's Lower East Side after the Second World War. The bakery is known for producing classic New York confections, including challah loaves, cheesecakes, and rugelach, on a large scale. The company claims that they have sold more than 100 million black-and-white cookies since it opened.
The bakery moved to Brooklyn in 1970 and opened the 50,000-square-foot facility in Canarsie in 2016.
© 2023 Latin Times. All rights reserved. Do not reproduce without permission.