A man allegedly dug up his mother's grave, brought her decaying body back home, and draped the remains in her old clothes in Perambalur, Tamil Nadu, India on Christmas Eve, Dec. 24.
The 38-year-old son, V Balamurugan, who has reportedly been on medication for an unspecified mental illness for the past decade, had allegedly been trying to dig up his mother Mookayi's grave for the past ten months. He had claimed that he was doing so the bring her back to life.
Locals have managed to interfere and prevent him from doing so during several of these instances of attempted grave looting. However, on Friday, Dec. 24, the man finally succeeded and took home his 65-year-old mother's corpse from her grave, Hindustan Times reported.
The following morning, people walking down the street were assaulted by a strong foul smell coming from Balamurugan's home. Neighbors subsequently complained to the Tamil Nadu Police Control room regarding the odor and officers responded to the scene. When law enforcement reached the area, the locals had already gotten Balamurugan out of the house.
Inside the home, police broke down a locked room and discovered the dead matriarch's decaying remains, covered with old clothing and banners. When the authorities removed the clothes, they were confronted by nothing more than a pile of bones and rotting skin, the Times Of India reported.
"He didn't let us take her away and he kept wailing that she was his mother. We consoled him and only after his relatives brought him out of the house, could take her body out," an officer said.
After recovering the body from the residence, police officials conducted an autopsy before laying her in to rest in a different cemetery on Sunday, Dec. 26.
"We didn't want to take her to the same place to burn her because he would continue going back. Even when we brought him to the station for an inquiry, he asked us where his mother is because he saw us taking her away," the officer said.
The mother reportedly died in February due to age-related complications. After her husband's death 16 years ago, she was Balamurugan's only caretaker. Since the matriarch's death, his sisters and their daughters, who live close by, have been taking care of Balamurugan by giving him three meals a day.
The officers have filed a case under Section 174 (police to enquire and report on suicide) of the Code of Criminal Procedure against the suspect. However, the officers say that they would find mental health support for him.
"We are planning to file a petition in court to allow us to send him to Chennai's Institute of Mental Health," a senior police official said.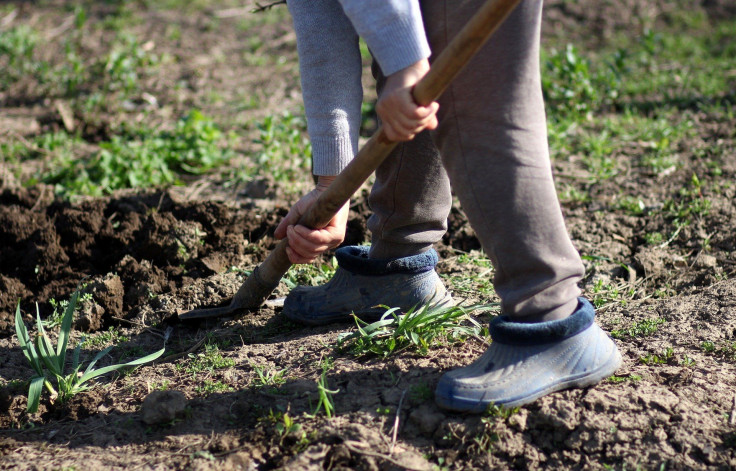 © 2023 Latin Times. All rights reserved. Do not reproduce without permission.