A Nigerian man has reportedly filed for divorce with his wife of 48 years for denying him sex for over a decade, according to Igando Customary Court in Lagos, Nigeria.
The husband, Mojidi Osho, 72, a mechanic by profession, had earlier pleaded to the court to nullify his marriage because his wife Tolu Osho, 68, had reportedly denied him sex for more than ten years. Adeniyi Koledoye, the president of Igando Customary Court in Lagos dissolved the marriage between Osho and Tolu after Osho persistently approached the court for divorce on several occasions, Vanguard reported.
"The court hereby pronounces the marriage between Mr. Mojidi Osho and Mrs. Tolu Osho dissolved today. Both of you henceforth cease to be husband and wife. Each of you should go his or her separate ways unmolested. The court wishes both of you well in your future endeavors," Koledoye said.
Osho was reportedly ordered to recompense US$607.53 (250,000 Nigerian Naira) to his wife as a severance payment and another US$607.53 (250,000 Nigerian Naira) for her to get a new accommodation after their divorce.
Osho also reportedly accused his wife of threatening to kill him to inherit his property.
"My wife wanted to kill me. She has been feeding me with poison," he said.
"There was a day I fainted and was rushed to the hospital and it was detected that I ate poison. I thought I will not survive it, but God saved me and I stopped eating her food," he added.
Osho told the court that Tolu stopped washing his clothes some 27 years ago. He reportedly begged the court to grant him divorce to prevent him from murdering Tolu.
"I regret the day I met her and I wish I can turn back the hand of the clock,'' Osho said.
However, Tolu reportedly said that she denied her husband sex for only four years and not for 10 years as he claimed in the court, Premium Times reported.
"I stopped him from making love to me four years ago when he started bringing different girls home to sleep with, after which he will want to sleep with me; so I refused him," she stated.
Tolu also denied accusations of her threatening her husband's life or attempting to kill him through poisoning.
"He is just looking for excuses to discard me. He came to this court to divorce his second wife, now he wants to also divorce me so that he can marry a new wife," she said.
Tolu told the court that she still loves him and begged the judge not to grant her husband's wish to dissolve their marriage.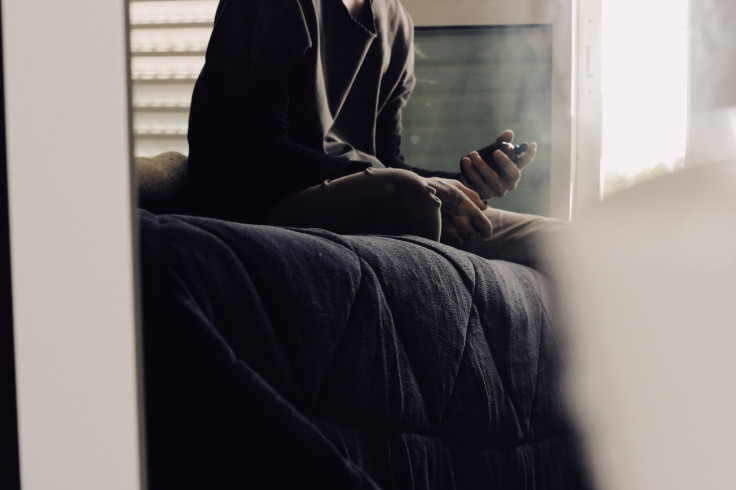 © 2023 Latin Times. All rights reserved. Do not reproduce without permission.