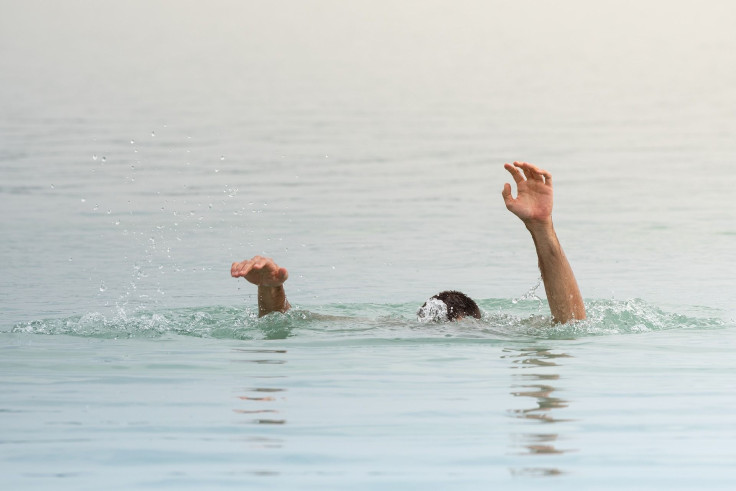 A man reportedly drowned to death after he jumped into a pond to escape from police officers in Tulsa, Oklahoma on Thursday, Oct. 27.
Tulsa police officers responded to a 4:30 a.m. burglar alarm at the Shoreline Apartments clubhouse in Tulsa, Oklahoma on Thursday, Oct. 27. When the officers arrived, they found the clubhouse's front door shattered and a naked man inside the clubhouse with his wet clothing strewn around the room, NBC News reported.
Seeing the man, the officers detained the man and handcuffed him. Even though the man was initially cooperative with the police officers, he suddenly broke from them, kicked open a back door to the clubhouse, jumped over a patio railing, and jumped into a pond.
Officers reportedly chased behind him and jumped into the pond after him. Officers tried to rescue the man in "challenging conditions." Even though the officers made a valiant effort, the suspect went under the water and did not resurface, CBS News reported.
The police dive team later recovered the man's body in about 10 feet of water.
Police officers said that they are withholding the man's identity until they could notify his relatives. Officers added that they are in the process of locating the suspect's next of kin.
In a similar but unrelated incident, a man reportedly drowned to death while he was attempting to save his fiancée's dog from a river in Alpena, Michigan on Sunday, Aug. 21, as previously reported.
The 36-year-old Lainsburg man was reportedly trying to save his fiancée's dog from a river when he "slipped on the wet rocks" of Thunder Bay River near the intersection of Second Avenue and Carter Street and tumbled into the water.
The man, who then disappeared from sight was subsequently found dead at the bottom of the Thunder Bay River, about 20 feet from shore under about 20 feet of water in Alpena on Sunday afternoon. The man's fiancée and her dog managed to escape safely out of the water.
"It's tragic that we couldn't have a more positive outcome," said Alpena Fire Chief Bill Forbush.
According to statistics provided by the U.S. Centers for Disease Control and Prevention (CDC), on average, 11 people drown a day in the United States.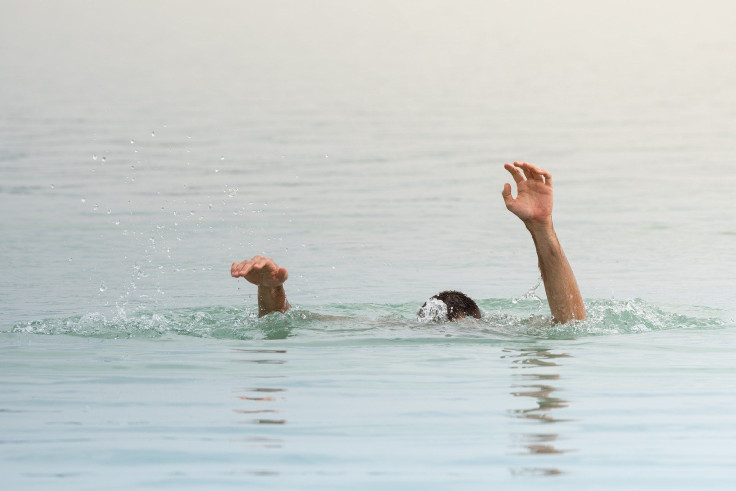 © 2023 Latin Times. All rights reserved. Do not reproduce without permission.